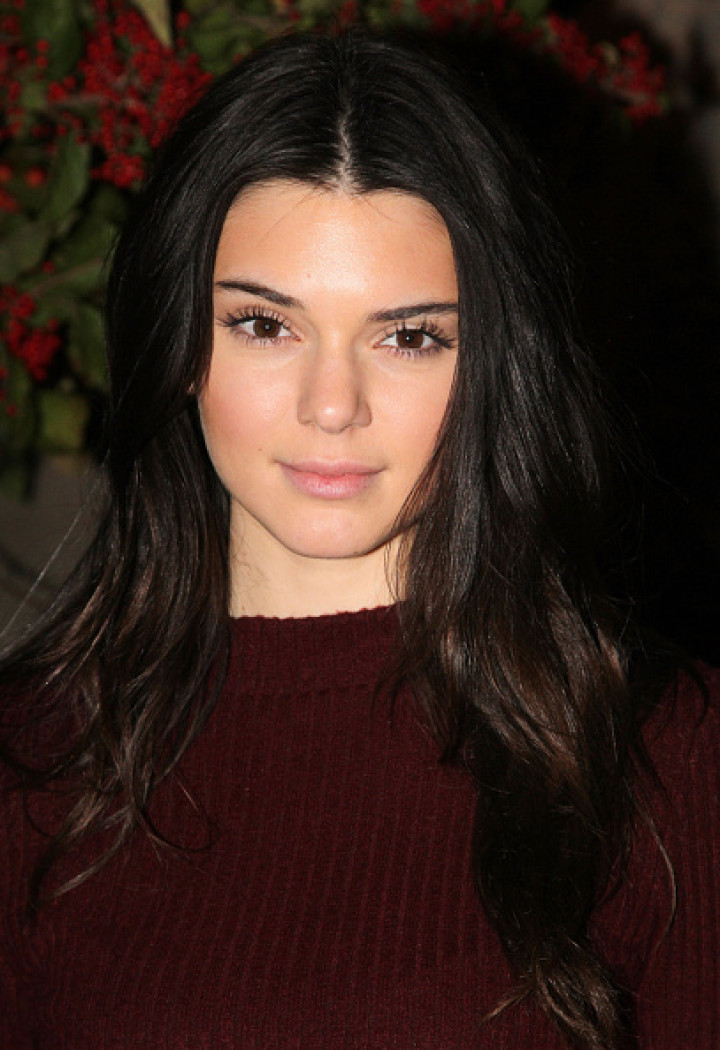 American television personality and model Kendall Jenner has shared love advice on social media.
On 13 November, Jenner posted a photo message on Instagram.
The quote read: "don't cry over boys. do some squats and make them cry wishin they still had dat a**."
This post comes after the Keeping Up With The Kardashians star has been spending time with Canadian singer Justin Bieber, the on-again/off-again boyfriend of Selena Gomez.
It was reported that the 21-year-old former Disney star and Bieber recently broke up over Jenner.
The Boyfriend singer was spotted with the 19-year-old model at Ferdi restaurant in Paris on 30 September and Gomez was reportedly furious about it.
However, it was later reported that the Come & Get It singer felt that she responded too emotionally to Bieber's dinner date with Kendall.
"Selena is a smart cookie. She's well aware of the famous saying 'Keep your friends close, and your enemies closer.' By being on good terms with Kendall, Selena can keep tabs on Justin. She can also try and find out if and what he told Kendall about them and their relationship," a source told Hollywood Life.
"Plus, Selena doesn't want to burn any bridges with the Kardashian family. It's not a smart career move and she knows this," the insider added.
Meanwhile, Bieber recently posted a video of Jenner during their coffee date on Instagram.
"Cute little coffee cup," he captioned the clip.