Olympian and transgender activist Caitlyn Jenner is considering launching a bid for Senate, becoming the latest celebrity who has entertained the idea of entering politics.
Jenner spoke to radio host John Catsimatidis and said she is in the process of figuring out her possible future in politics. "I have considered it. I like the political side of it," Jenner said on AM 970 in New York.
"The political side of it has always been very intriguing to me. Over the next six months or so, I gotta find out where I can do a better job. Can I do a better job from the outside? Kind of working the perimeter of the political scene, being open to talking to anybody? Or are you better from the inside, and we are in the process of determining that," she said. "Yeah but I would look for a senatorial run."
According to The Hill, Jenner told CNN's Don Lemon back in April that she would "seriously look at a run for office".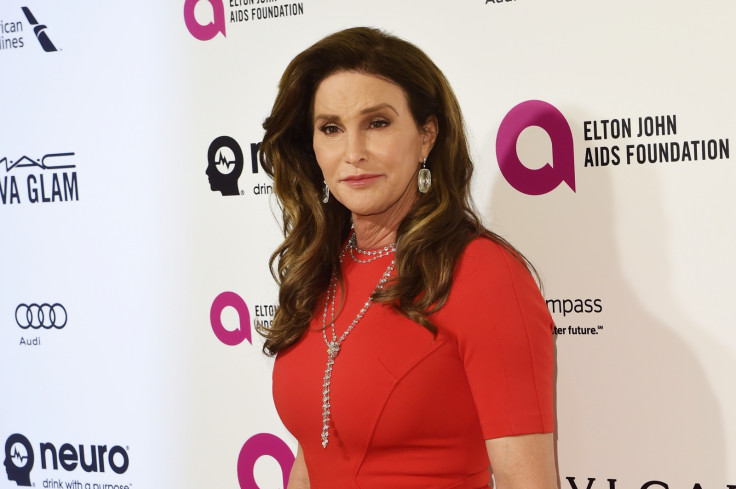 Jenner, a longtime Republican, has supported President Donald Trump but criticised him earlier this year after he decided to roll back Obama-era protections for transgender students, The Hill reported.
"I have a message for President Trump from, well, one Republican to another. This is a disaster. And you can still fix it. You made a promise to protect the LGBTQ community. Call me," she said.
Jenner is not the only celebrity to hint at a turn in politics. Musician Kid Rock hinted he would launch a senate run in a statement released Thursday (13 July). In a brief message, Kid Rock wrote that he has "got 15 days from my announcement to file paperwork with the FEC (Federal Election Commission)!"
Meanwhile, Dwayne "The Rock" Johnson also hinted he would take a turn at a life in politics. The former WWE wrestler and action star has said he is entertaining the possibility of running for the White House in 2020.