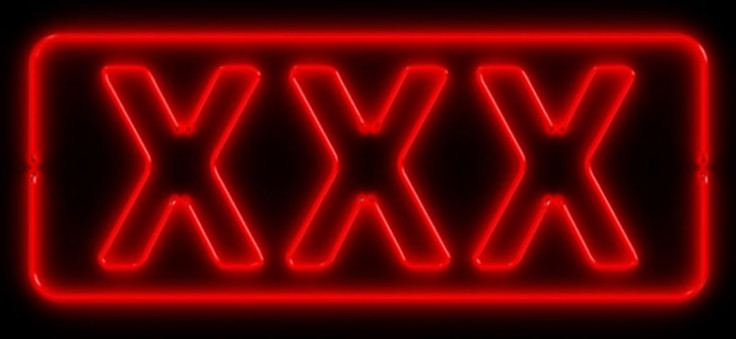 A religious TV channel in Senegal has filed a complaint after an incident led to a hardcore porn film being shown on Monday (20 March).
Explicit sexual content appeared on privately-owned Touba TV channel between 13:10 and 13:30 local time on Monday.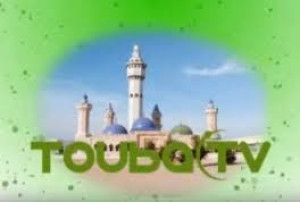 At first, the TV station said an inconvenient "network bug" had led to the porn film being broadcast.
However, the channel's management then said an unidentified culprit had sabotaged its programming in a "satanic trick", and filed a complaint with the office of the prosecutor.
"As a religious channel, the management of Touba TV and all our audience members are outraged and unreservedly condemn this criminal act which seems to be sabotage and a satanic trick designed to undermine a channel which is known to stand for Islamic values and teachings," the management said.
Asked to comment on the case, the president of the National Audiovisual Council (CNR), Babacar Toure told the daily L'Observateur spoke of "an incident that can happen to everybody".
The Digital Terrestrial Television (TNT) distributor of both Touba TV and the X-rated channel Boul Khol, Excaf Telecom did not react immediately, according to Senegalese Leral news website.
Islam is the predominant religion in Senegal, where some 92% of the population practice Sunni Islam.