Islamic State (Isis) militants are 'sick, torn and treacherous' and they have an addiction to graphic pornography, a former US intelligence director claimed on Wednesday (13 June). Lieutenant General Michael Flynn, an ex-chief of the Defence Intelligence Agency, revealed that laptops seized by the Pentagon from extremists are sometimes found filled up by 80 per cent with sexually explicit movies.
A veteran in US intelligence, Flynn said that their 'torn' nature inures Isis (Daesh) to carry out their brutal killings, amputations and other war crimes. The claim would surely shock senior IS leaders as they claim to follow strict Islamic laws which forbids the viewing of the graphic material.
Flynn made the claims whilst promoting his book, entitled 'The Field of Fight: How We Can Win the Global War Against Radical Islam and Its Allies' when speaking to German newspaper Bild.
Flynn, who has been earmarked as a potential running mate for Donald Trump in the US presidential elections later this year, also told the paper that intelligence gathering and the crushing of communications between the extremists is key to defeating them.
"We looked a ruthless enemy in the eye - women and children, girls and boys, raped and exploited, the beheadings stored on a laptop next to pornography," he said according to the newspaper. "At one point we actually had determined that the material on the laptops was up to 80 per cent pornography.
"These sick, psychopathic enemies were not only unimaginably hideous, but also treacherous and torn. We had to work faster to outwit them if we wanted to beat them."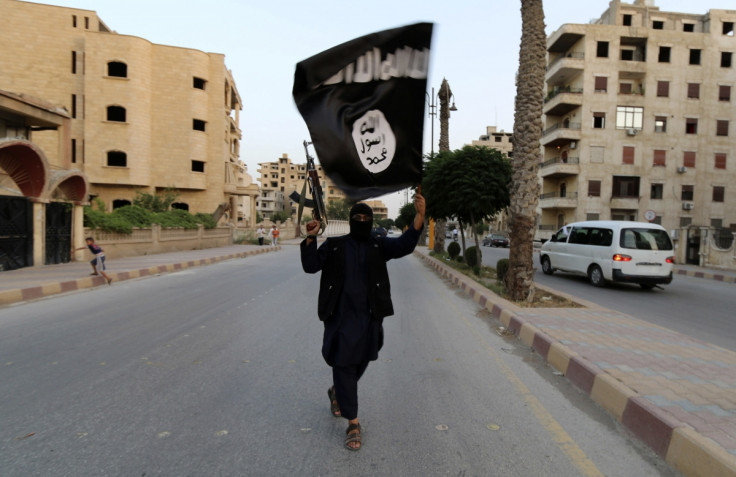 In 2015 former London mayor and new foreign secretary Boris Johnson said that homegrown Islamist fanatics from the UK turn to extremism because of their failures with women. Johnson said: "If you look at all the psychological profiling about bombers, they typically will look at porn. They are literally w*****s".
In 2011 it was revealed by US officials that former al-Qaeda leader Osama bin Laden had a personal stash of pornography when he was killed in Pakistan. Commandoes apparently found a "fairly extensive" porn collection in his lair.