Senegal: Women 'strangle or throw babies in septic tank' as abortion laws too strict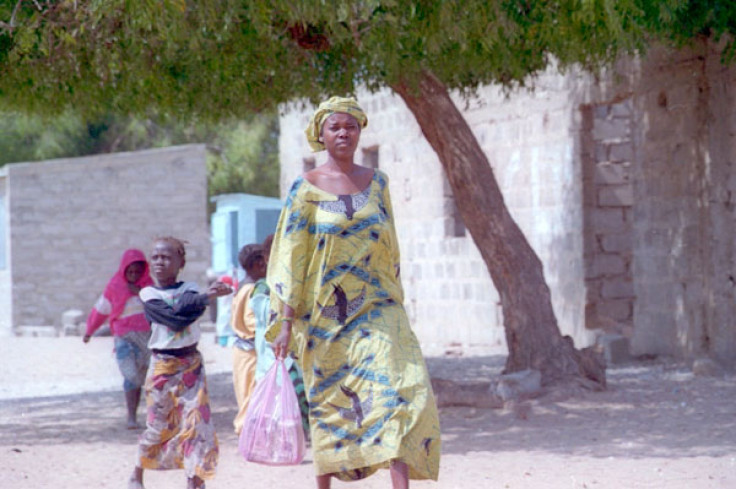 Senegalese women are resorting to seeking clandestine abortions and killing their own babies due to the strict anti-abortion laws in the country, human rights groups have warned.
According to a report by International Federation for Human Rights (FIDH) and other NGOs, 38% of women arrested in Senegal are detained over illegal abortions and infanticide.
"They leave the infants out in the middle of the forest to starve to death or get eaten by wild animals," Amy Sakho, who runs a drop-in centre for women for the Senegalese Association of Women Jurists (AJS), told Reuters.
"Others strangle them or throw them in the septic tank."
Abortion is permissible in Senegal only if the pregnancy threatens the mother's life.
According to this strict law, first introduced following the period of French rule during the 1600s, pregnancy that originates from incest or rape cannot be terminated.
In May, there was worldwide outrage after an 11-year-old girl who had got pregnant as a consequence of sexual violence was denied an abortion.
In order to undergo an abortion, a woman has to obtain permission from three doctors, who need to certify that the woman will die unless the operation is carried out.
The rights groups have drafted a law to allow Senegal to fulfil its obligations under the Maputo Protocol, which guarantees certain rights to African women, including the right to have an abortion in case of rape, incest and danger to the mental and physical health of the mother or the fetus.
"Our organisations urge the Senegalese government to present the draft law on abortion in the National Assembly as soon as possible," said Fanta Doumbia, spokesperson for FIDH.
© Copyright IBTimes 2023. All rights reserved.