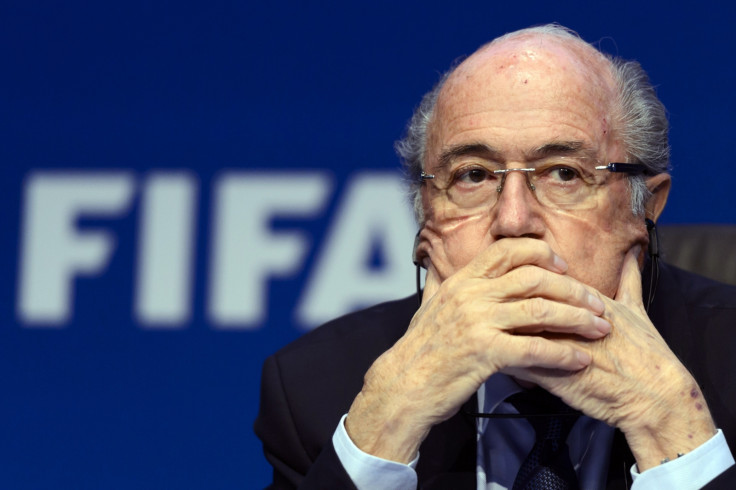 Fifa president Sepp Blatter could yet to remain in charge of football's world governing body despite pledging to resign, according to Swiss media reports.
Blatter, 79, resigned on 2 June amid the arrest of several Fifa executives as part of an FBI investigation into corruption, less than a week after being re-elected for a fifth term.
But since standing down newspaper Schweiz am Sonntag have learned that supporters from African and Asian football associations have urged Blatter to reconsider his decision.
"While I have a mandate from the membership of Fifa, I do not feel that I have a mandate from the entire world of football – the fans, the players, the clubs, the people who live, breathe and love football as much as we all do at Fifa," he said upon tendering his resignation.
Blatter has been in control of Fifa since 1998, is understood to be flattered by the backing and had not ruled out serving the remainder of his fifth term in office.
A Fifa executive committee meeting has been scheduled for 20 July to outline the timeframe for the election of a new president, with a replacement for Blatter expected to be decided in December.
The decision to reconsider his decision to stand down is also said to have led to the departure of Walter de Gregorio as Fifa's director of communications, with the pair having argued over Blatter's stance.