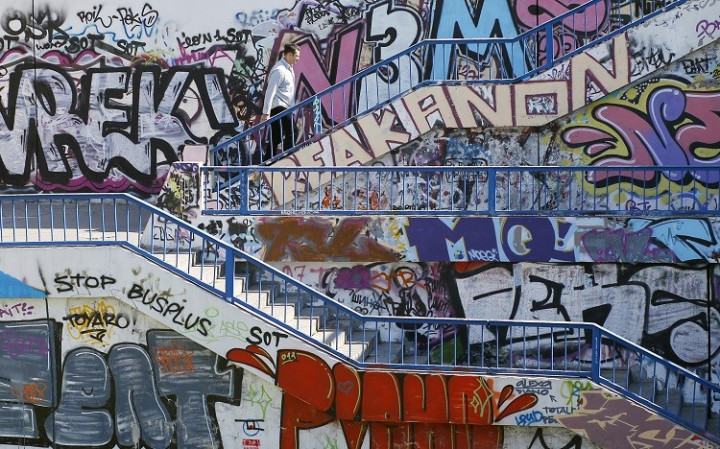 Around 60,000 public sector workers could lose their jobs over the next few months unless 179 state-owned companies manage to partner with foreign investors by June 2014.
As part of an exclusive interview with the Serbia Investment and Export Promotion Agency (Siepa) and separately with the Finance Minister Lazar Krstic, IBTimes UK can reveal that thousands of jobs hang in the balance as the government aims to "reduce, mostly eliminate subsidies" for public companies and push the country into privatisation.
"The companies that are under the June 2014 deadline, to find strategic partners, have around 55,000 to 60,000 employees but it is worth noting that this amount is not evenly distributed across the groups," said Krstic, when asked about how many people could lose their jobs if none of the state-owned groups found an investor.
"Naturally, we are concentrating on finding some of the largest state-owned companies a strategic partner first and this includes an incumbent steel mill.
"But we are confident that we will find these foreign investors, as some of the biggest groups are already in progressed talks."
Pushing for Privatisation
Serbia's ruling coalition is made up of the Serbian Progressive Party (SNS), the Socialist Party of Serbia (SPS) and a large number of independent politicians which were mainly SNS nominated.
The country is currently fighting for economic stability as around a quarter of the population remain unemployed [Figure 1]. Since the onset of the credit crisis, Serbia has also recorded negative or meagre economic growth [Figure 2].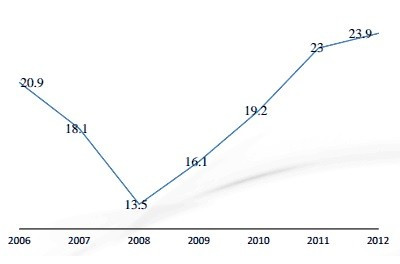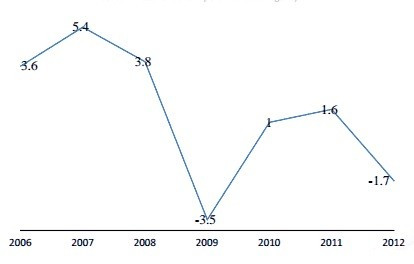 The current government is pushing for a shift away from predominantly state-owned enterprises to mass privatisation in a bid to bolster more foreign direct investment by fostering a better business environment.
"We are putting an end to public-owned companies acting as if they are a state within a state and awarding themselves salaries and bonuses while still being subsidised by the government," said Serbia's first deputy prime minister Aleksandar Vucic.
Vucic said that, years ago, parents would encourage their children to get a job in a public company, because civil service jobs paid 13% higher salaries and bonuses than the private sector.
"How is this possible? We are changing this. We have 25% unemployment and we have problems with our budget deficit. But how do you think we are going to cut this by 2% when we are wasting money elsewhere? Why, because we're hypocrites," said Vucic.
Siepa officials also told IBTimes UK that one of the biggest challenges in finding further foreign direct investment is by trying to change the perceptions of investing in Serbia.
"When the government came into power last year, one of the priorities was to combat corruption," said Drasko Nikolic, chief of cabinet at Siepa.
"However, one of the biggest misconceptions is how there is still a high rate of corruption when in fact, independent surveys have shown that Serbia is a very attractive place to do business."
According to Ernst & Young's European Attractiveness Survey 2013, the group highlighted how the perception of doing business in Serbia vastly differed from the reality [Figure 3].