Serena Williams and Drake dating: Tennis champion's ex-boyfriend Common reacts to romance rumours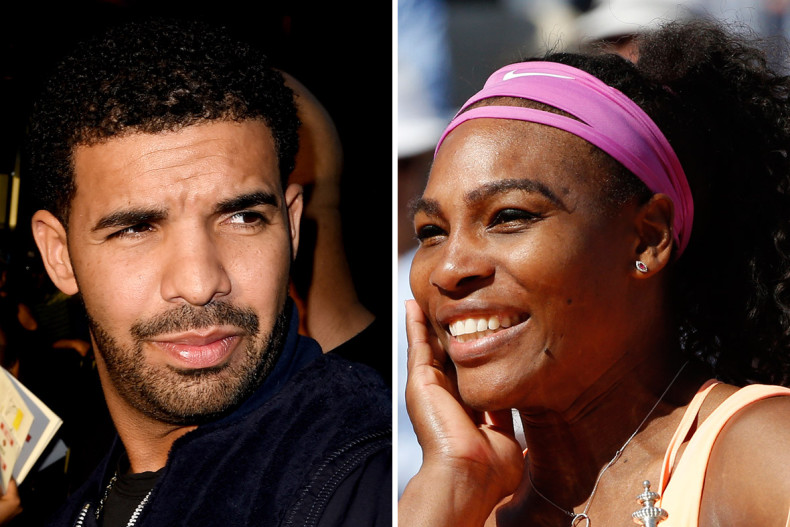 Although her friends are said to be concerned about the romance, one person giving his blessing to Serena Williams and Drake's rumoured relationship is surprisingly her ex-boyfriend. As the dating rumours continue to mount, rapper Common has shared his thoughts on showbusiness' new golden couple.
Photos have emerged of Williams, 33, and Drake, 28, kissing during a romantic dinner date in Cincinnati on 23 August after weeks of speculation about their relationship. Common, who dated the tennis player on and off for two years between 2008 and 2010, says he wishes nothing but the best for the pair.
Speaking to TMZ, the Suicide Squad actor said: "Serena is a friend of mine, as long as she's happy I'm good. That's my friend, we dated, that's been done a long time ago. She's doing super well on the tennis, she's incredible so as long as she's happy I'm good."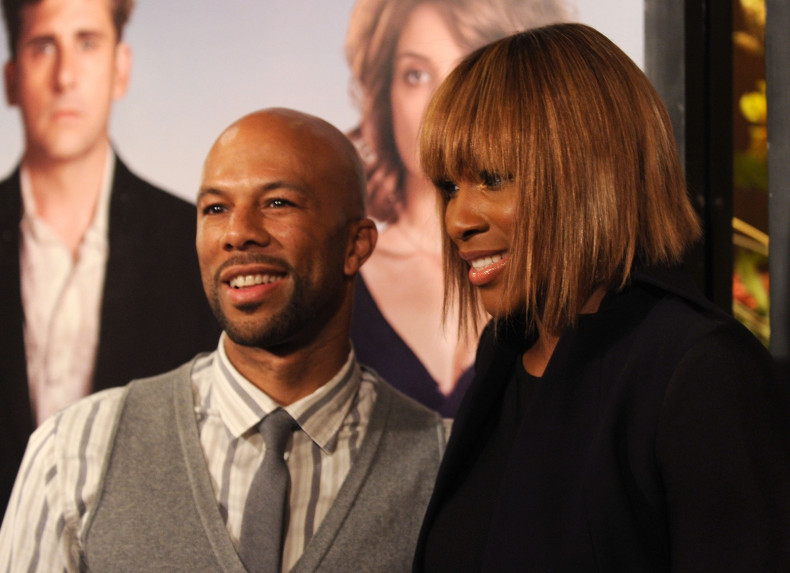 The relationship between Williams and Common, 43, appears to have ended on amicable terms as the Go rapper said on the Meredith Vieira Show in February 2015: "It was kinda eventually a mutual thing, but she initiated it. It's OK though! We've got a great understanding, and I care about her as a person. Most of the women that I've dealt with, I care about, so we can keep that friendship. You still have that respect and have love for them and still want to see them do well."
Friends close to Williams are said to be concerned that she will end up hurt as a result of her romance with Canadian rapper Drake, who is said to have taken interest in other women when they dated first time round in 2011. However, a source told TMZ that the Know Yourself rapper is treating the sport star with "more respect" now that they have rekindled their relationship.
Williams has made no secret of her desire to settle down as she told one Twitter follower who asked if she was ready for love and children: "Desperately. My time will come."