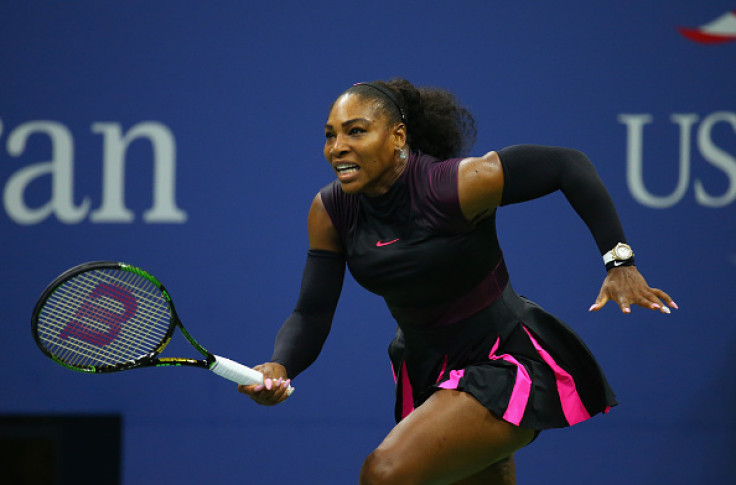 Tennis superstar and current world number one Serena Williams has revealed that if she were to have children someday she would not encourage or push them to take up the sport. Williams, who started playing tennis at the tender age of three and turned professional in 1995 aged just 15, feels that her children would be under too much pressure to perform from day one.
The American, who is celebrating her 35th birthday today, has won 22 Grand Slam titles, which see's her tied with the legendary Steffi Graf. Despite her success on the court, she is wary of her children following her path.
"I wouldn't put them (my own children) in tennis. I wouldn't stop them if they wanted to play tennis, but I wouldn't encourage tennis. I wouldn't want the stigma of mummy Serena, I think that would be a lot of pressure and I would like for them to do their own thing and have their own name and be the best at whatever they wanted to do" Serena said, as quoted by Telegraph.
The 35-year-old has not had the best of seasons this year. She struggled for form. There were injury issues also. Her shock exit in the third round of the 2016 Rio Olympics and in the semi-final of the US Open can be attributed to Serena being short of 100 per cent fit.
"I have been dealing with a lot of issues since Wimbledon, that has been really frustrating. I told Venus, that it (injury) ruined my Olympics", the world number one added.
Williams is currently taking some from the game with it being possible that she may not compete again 2016.