Novak Djokovic claims loss of desire for competition behind his recent poor run in tennis
Novak Djokovic will next play the China Open, which starts on 3 October.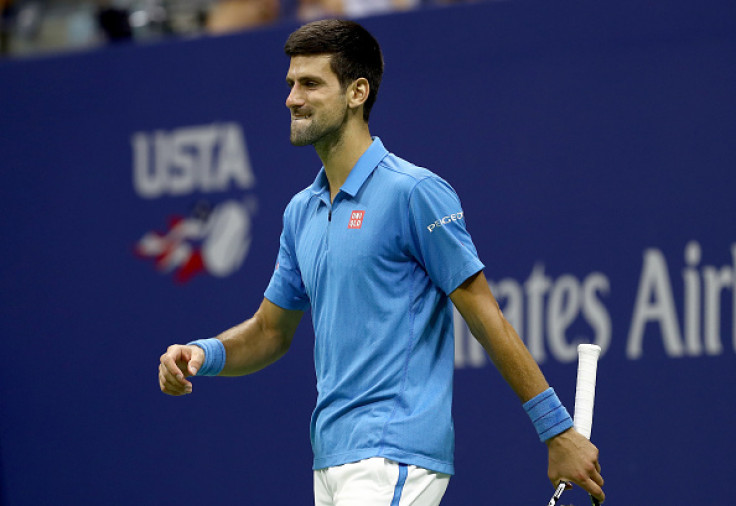 World number one Novak Djokovic has claimed that he lost his desire and love for the sport following his incredible success on the court at the beginning of the season. This loss of desire for competition is the reason behind his recent failures, he has said.
The Serb started off the season in brilliant fashion, becoming the reigning champion of all four major tournaments but since then his form took a nosedive; he lost in the third-round of the 2016 Wimbledon Championships to Sam Querrey while also bowing out in the first round to Juan Martin del Potro at the Rio Olympics. Although he looked good at the US Open, he was beaten to the title by Switzerland's Stan Wawrinka in the final.
"I lost it along the way after the Paris and the French Open. I felt that, over the last couple of months, it was difficult for me to re-engage myself. The US Open final was great considering the circumstances before that. However, now I am looking forward to Asia and competing again", Djokovic said, as quoted by Tennis.com.
In the past, the Serb has revealed that he was battling personal and private issues especially during the 2016 Wimbledon, which left him unable to concentrate on tennis and led to his shock exit from one of tennis' premier tournaments. Besides, he has been struggling with injuries, in particular to his wrist, which led him to pull out of the Cincinnati Open earlier this year.
The 29-year-old, however, has a sizeable lead in the rankings and in all probability will end the year as the number one ranked tennis player. The Serb currently has 14,040 points and is way ahead of second placed Andy Murray who has 9,345 points to his name.
Djokovic will next be seen in action at the China Open, which is scheduled to start on 3 October.
© Copyright IBTimes 2023. All rights reserved.