Severe gum disease 'increases risk of massive heart attacks'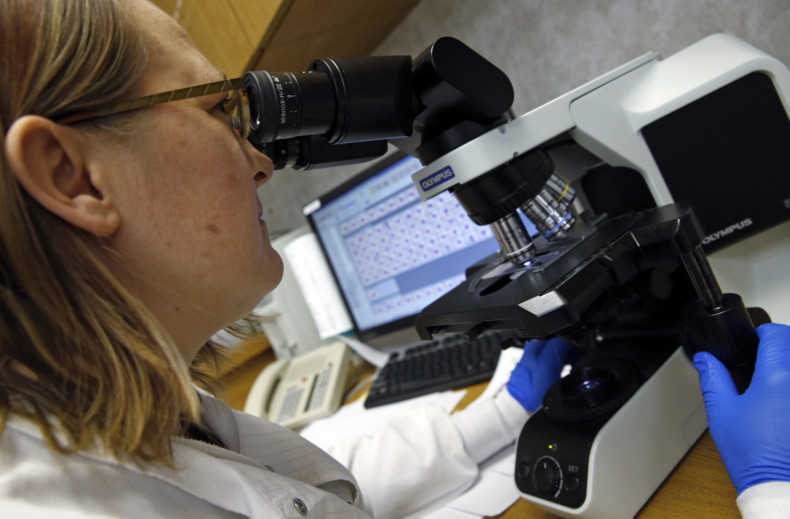 The extent and severity of chronic periodontitis, an inflammatory gum disease influences the severity of acute heart attacks, says a new study.
Researchers from the University of Granada have shown that the extent and severity of chronic periodontitis is related to the size of acute myocardial infarction after studying 112 patients who had suffered from acute myocardial infarction.
All of them underwent a series of cardiological, biochemical and periodontal health checks and tests.
According to professor Francisco Aguado, one of the authors of the study, "Chronic periodontitis appears as a death risk factor and it plays an important role in the prognosis of acute myocardial infarction."
Researchers point out that it will be necessary to conduct follow-up checks with periodontal patients who have suffered myocardial infarction in order to determine the severity (or lack of it) of their clinical evolution (new coronary events, cardiac failure, or even death).
Once the link is established, chronic periodontitis should be considered as a predictor in the development of myocardial infarction.
The research is published in the Journal of Dental Research.
As both periodontitis and heart attacks arise due to inflammation, there was a link but while medical experts suggested healthy teeth could help keep the heart healthy, a link has not been established scientifically.
In 2009, a consensus report published in the Journal of Periodontology and the American Journal of Cardiology suggested that gum disease is, by itself, a risk factor for coronary artery disease and strokes. Data from a study of more than 50,000 people found that those with fewer teeth and more gum disease had a higher risk of stroke.
But a later US study in 2012 found no conclusive evidence that gum disease can cause heart disease and strokes, or that treating gum disease will prevent these problems.