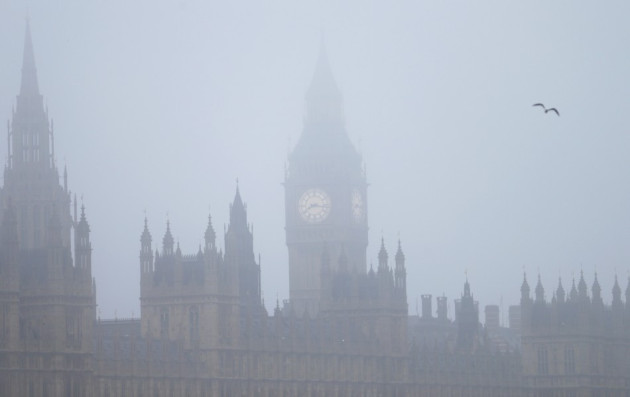 A cleaner was propositioned by a Tory MP and his wife to take part in sex games, a work tribunal has heard.
They groped the woman and began getting intimate with each other in front of her in "humiliating" scenes. His wife rubbed her groin and the MP slapped her thigh when she sat on a sofa, it was claimed.
The woman claimed that the senior MP, whose name has not been revealed, walked around naked in her presence after leaving the shower. But when she raised the matter with his wife, she was told not to worry about it.
The cleaner, whose identity has been protected, told the employment tribunal that she had to quit her £24,500-a-year job because of their behaviour.
Her claims were branded a "complete fabrication from start to finish" by the MP, an elderly man named only as Mr P in court.
The complainant said in a statement: "I was very shocked and scared by what was happening and shot to my feet. I said, 'I'm sorry, I'm not into this sort of thing' and I quickly left the room.
"I felt considerably low and considered suicide as life did not seem worth living. I was without a job or a home through no fault of my own."
She filed her claim after her civil partnership with another woman broke down.
The MP denied her claims. He told the tribunal: "I never came out of the shower naked and I certainly did not pop out of doorways or appear in front of [the housekeeper]."
His wife added: "My husband, even when he's in our bathroom, always wears a towel. He would not parade around the house naked."
If found to be true, the claims by the woman would bring more unwanted pressure on No 10.
Speculation is already rife over the identities of two politicians at the heart of government reportedly engaged in an affair and follows the resignation from the party of MP Patrick Mercer in a cash-for-questions row.
Mounting problems threaten to bring back memories of Tory sleaze which blighted the Downing Street tenure of John Major, the last Conservative prime minister.
The tribunal continues.