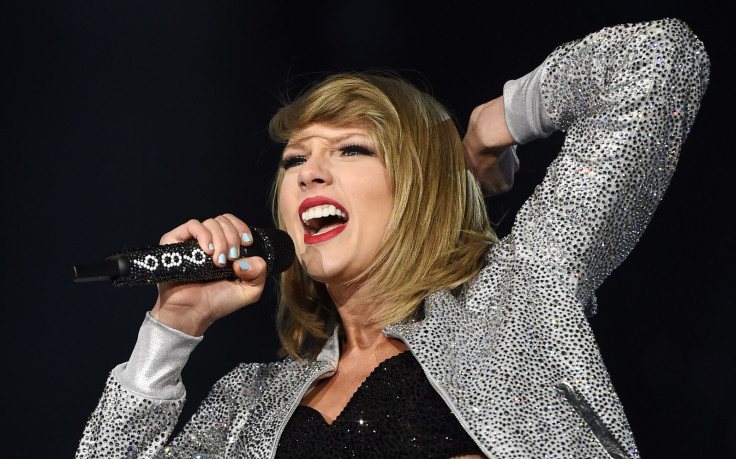 After severing ties with Spotify in 2014 and taking on Apple Music over its refusal to pay artists royalties, Taylor Swift has decided that she is tired of the Bad Blood. According to TMZ, the 27-year-old pop star is launching her own streaming service.
The celebrity news site reports that the songstress is shaking things up and has filed documents to create a website that will feature "non-downloadable multi-media content in the nature of audio recordings".
And that is not all. The songstress is also flexing her entrepreneurial muscles by releasing a line of music products offering fans the chance to get their hands on her guitars and drumsticks.
Fans may recall that Swift scored a huge win over Apple Music in 2015 after her threat to withhold her album 1989 lead to the tech giant deciding to reverse its payment policy and agree to compensate artists during the free trial.
The company tweeted at the time: tweeting: "#AppleMusic will pay artist for streaming, even during customer's free trial period. We hear you @taylorswift13 and indie artists. Love, Apple"
Interestingly, she recently teamed up with Apple Music. The promo showed falling off a treadmill while working out to Drake's Jumpman.
Although there were murmurings of a dramatic return to Spotify in November 2016, Spotify's head of music George Ergatoudis told Newsweek: Nothing's guaranteed, admitted that nothing's guaranteed. "It's not a lock-in, but I've got every reason to be very optimistic Taylor Swift will be coming back to Spotify. I'm not saying it's done, but the indications are good, put it like that," he told Newsweek. For now her entire catalogue is still absent from the platform.
It would appear that Swift may have taken a leaf out of Jay Z's book. The rapper and music mogul unveiled celebrity-backed subscription-based streaming service Tidal in 2014 after purchasing it for $56m. Sprint recently invested $200m.
Although her new project will likely keep her busy for the rest of the year, Ed Sheeran recently revealed she isn't neglecting her music. He told the BBC: "Taylor [Swift] isn't going to be releasing until probably the end of this year—Christmas is the smartest time to release because that's when everyone buys records."
IBTimes UK has reached out to Swift's representatives and is awaiting reply.