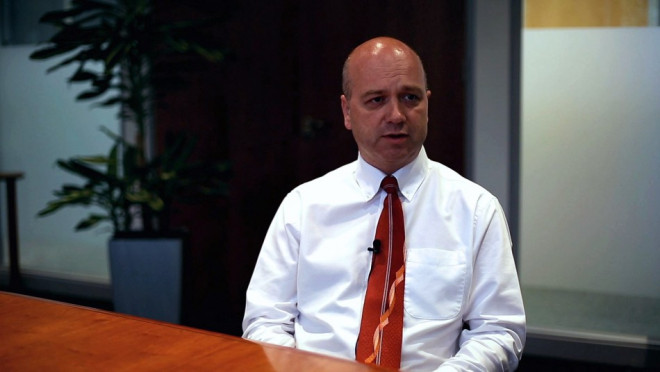 The boss of one of Britain's fastest growing challenger banks Shawbrook has stepped down as chief executive without giving a reason for his departure.
Ian Henderson, who has only been Shawbrook's CEO since December 2012, will be replaced by Richard Pyman, currently the group's head of asset finance.
"His appointment and leadership will allow us to move forward on our development strategy to position Shawbrook for the next phase of growth," said Shawbrook Chairman George Mathewson, who has also been the chairman of Royal Bank of Scotland.
Challenger banks are touted by the political class as the future of UK banking. They are smaller institutions, often with a niche focus such as on a particular region, which can bring greater competition to banking.
Shawbrook revealed last September that it had lent more than one billion pounds since its launch in 2011.