Shell to install electric car chargers at UK petrol stations
First stations to get chargers will be in Greater London and Derby.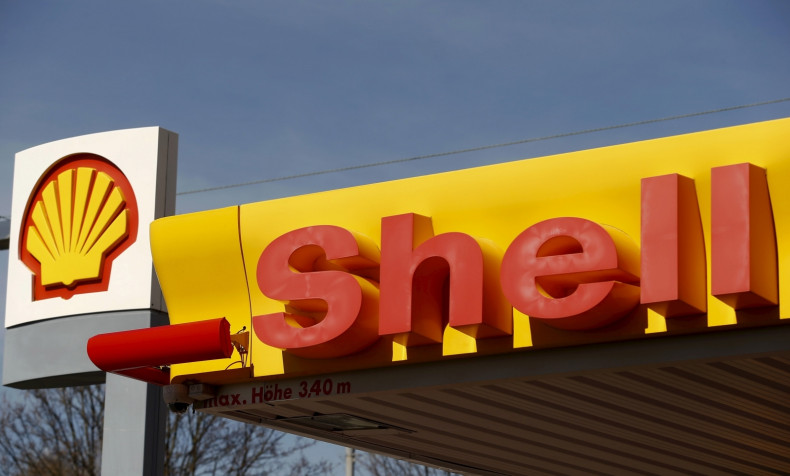 Shell will install electric car chargers at petrol stations in the UK before the end of 2017, as the oil giant looks to capitalise on accelerating hybrid and electric vehicle sales.
Partnering with electric car infrastructure company Allego, Shell will install its first chargers at service stations in Greater London and Derby, as well as in the Randstad region of the western Netherlands.
The chargers will offer 50kW recharging speeds, which is some way behind that of Tesla's Supercharger network (120kW) and chargers installed by Porsche earlier this week (350kW) that promises an 80% recharge in just 15-minutes.
However, the network will likely be improved significantly over the coming years as electric car sales continue to rise, along with driver demands for faster charging.
Allego chief executive Anja van Nierson said: "We see that people are willing to shift towards electric mobility. But a lack of appropriate level of charging infrastructure and interoperable charging services is one of their main concerns."
Speaking about challenges faced by electric car charging infrastructure, and Shell's plans to enter the market, the company's business director John Abbot said in May: "There was a report by the environmental think tank Green Alliance a few weeks ago. It found that plugging six battery electric cars in at the same time in the same area could cause localised power shortages. Shell has been working on a system to mitigate that issue for some time.
"We are developing a smart, connected, charging system that communicates with the grid so cars take energy when there is plenty of it and save our customers money by doing so. I should also mention, we will have our first electric charging post on a UK Shell forecourt in July with 10 planned in the country by the end of the year and more to follow."
The charging network is described as one which is "accessible for all EV [electric vehicle] drivers, despite the brand of the car." Shell's chargers can be used with ChAdeMO and CCS compatible cars, reports Electrek, and can be used by Teslas if their owners fit a CHAdeMO adapter to the charging cable.