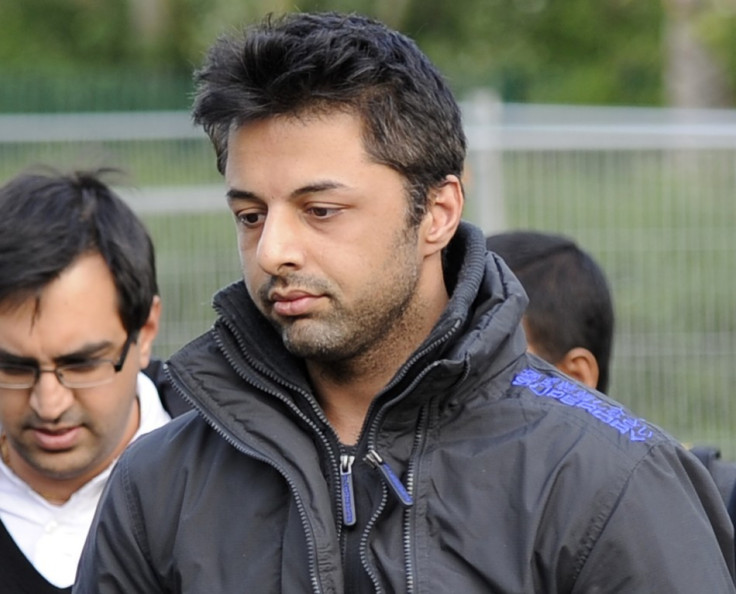 Shrien Dewani will be extradited to South Africa to stand trial for the murder of his bride Anni Dewani on their honeymoon in 2010, a judge has ruled.
The 33-year-old has been accused of arranging to have his new wife shot dead while on holiday in Cape Town, a charge he has denied.
He has remained in the UK since her death on health grounds but Westminster magistrates ordered his extradition to face trial.
The court heard how Dewani suffered from depression and post-traumatic stress disorder and posed a real but not immediate suicide risk.
Dewani was hoping to delay his extradition on grounds of his health. The home secretary, Theresa May, signed an order for his extradition in November 2011 but a High Court judge ruled against that because of his health.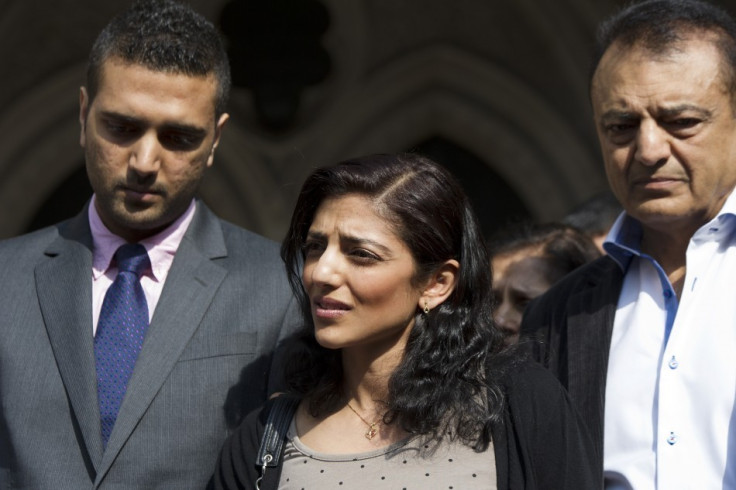 Dewani's lawyers claimed that his human rights could be breached in prison in South Africa because of the risk of violent and sexual assaults.
In his ruling, chief magistrate Howard Riddle said: "The journey to South Africa will be difficult for Dewani but he will manage it."
Dewani would be bailed or admitted to a mental health unit in South Africa and would not be jailed while awaiting trial.
Following the ruling, Dewani's family released a statement saying he plans to appeal against the decision: "Lawyers acting for Shrien Dewani will review today's judgment and lodge an appeal during which time Shrien will remain in the UK.
"Shrien Dewani remains unfit to be extradited or to face trial. Shrien remains committed to returning to South Africa when his health would permit a full trial and when appropriate protections are in place for his health and safety.
Ami Denborg, Anni Dewani's older sister, told the BBC that the family wanted answers regarding her death: "I feel really sad about the fact that this [Shrien's extradition] still hasn't happened because I'm still searching for the answers to my questions.
"It's the whole situation of what happened, how it happened and why it happened.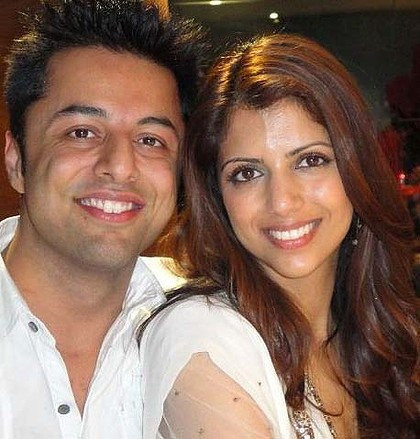 "Shrien is the only one who can give the answers and for him to give the answers, there needs to be a trial in South Africa."
Anni Dewani was shot dead after the taxi she and her husband were travelling in was hijacked on the outskirts of Cape Town, a South African court ruled. He was thrown from the car and Anni was driven away and shot dead.
Three men have been convicted of her murder. Zolile Mngeni was sentenced to life in prison in December for firing the shot that killed her.
The driver, Zola Tongo, was jailed for 18 years for helping to plan the crime, while Mziwamadoda Qwab pleaded guilty to her murder and was sentenced to 25 years in jail.
Tongo and Miziwamadoda both alleged that Dewani hired and paid them to kill his new wife.