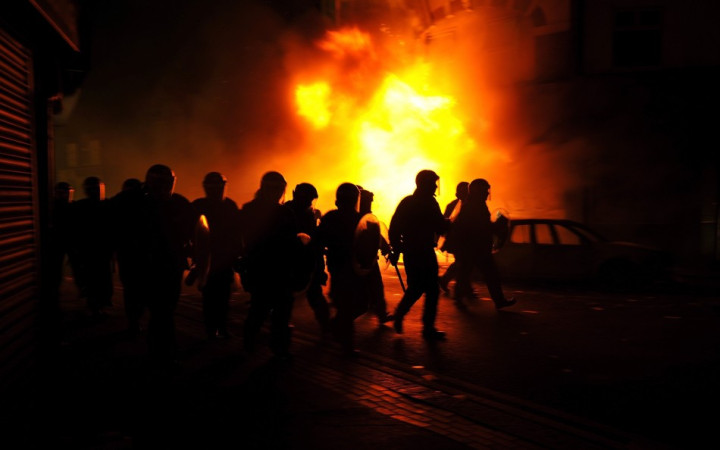 Security firms today are slowly recognising that security requirements are altering and the advances are not only technological but also in our customer's business.
This means that we definitely can't afford to be stagnant.
As more technical and varied security risks arise in the world, security providers have had to change tactics to deliver a more robust, risk-based and tailored comprehensive security solution for their customers.
As stated by James Kelly, Chief Executive of the British Security Industry Association at the annual Manchester Security conference and exhibition, "whether it be a major event in the city centre, or an ordinary Saturday afternoon, it is absolutely essential that businesses are prepared for any security challenges that they may face".
Recent security threats in the UK, the London riots and other local and international security threats involving Britain, have reiterated the importance for security firms to provide a Total Security Solution (TSS) service to clients.
At a time when security and safety in the business place is pivotal and customisation of services key to client satisfaction, it should be understood by all security firms that there is an increasing requirement to extract security services from facilities managed bundled contracts and to adopt innovation at every step of the supply chain.
Findings and trends have seen the merger between security and facilities management within several of the leading security players, forming a total service, while some guarding providers are continuing to focus solely on security as a standalone service.
The riots across the UK last year demonstrated the need for TSS.
London businesses that had guards present on their premises did not lose as much money and stock as the businesses only "protected" by CCTV.
There is clearly an increasing requirement to extract security services from Facility Management bundled contracts and we believe skills have been diluted over recent years and businesses require more dedicated and specialist support.
Whilst most of the industry has attempted to do this, more work is still needed.
For instance, having operated in the facilities management sector in both a sales and an operations capacity during the last 10 years, I have personally seen the growth of security contracts, both manned and electronic, forming part of wider facility management contracts where services are bundled together.
There is clear evidence to suggest that cuts are being introduced into the market to extract security services away from its dedicated purpose which has led to the dilution of skills.
Businesses instead require a single, dedicated and experienced supply of security services led by experts, a trend I feel will continue, hence we have developed four distinct yet complimentary security verticals to offer customers a total solution package bespoke to individual requirements. This approach often starts with our security consultancy business understanding our customer's business risks through to designing and implementing the most appropriate solution.
John Roddy is the chief executive of The Shield Group and has more than 20 years in the field of security services.