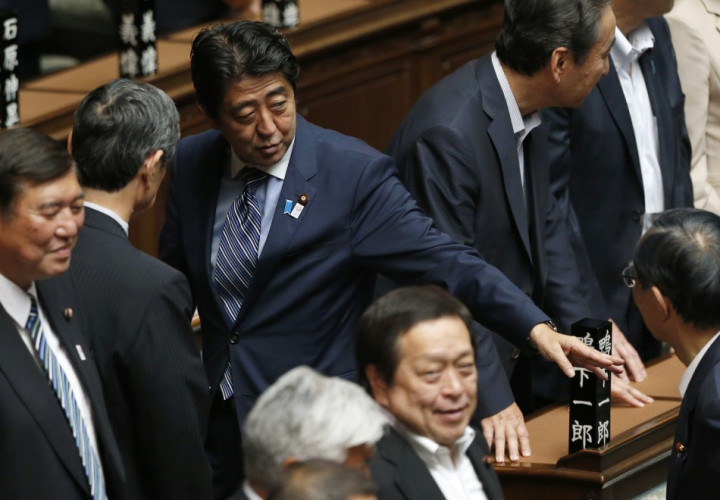 Japan's prime minister has ordered the government to step in and prevent radioactive water from the crippled Fukushima Daiichi nuclear plant from leaking into the ocean.
Prime Minister Shinzo Abe's orders come after an official at Japan's industry ministry estimated that 300 tonnes of contaminated water from a newly discovered leak site may be seeping into the ocean every day.
However, Abe stopped short of pledging funds to deal with the nuclear crisis, a project which could cost about 40 billion yen (£265m, €308m, $410m).
The government intervention also comes at a time when critics are questioning plant operator Tokyo Electric Power's (Tepco's) handling of the nuclear disaster.
Tepco only recently acknowledged that radioactive groundwater had leaked into the ocean, suggesting that clean-up efforts, which began in the wake of the meltdown in March 2011, are yet to bear fruit.
The newly acknowledged leak from the Fukushima plant, located 220 km northeast of Tokyo, can fill an Olympic-size swimming pool in just a week.
However, it remains unclear as to how much of a threat the leak poses.
"The contaminated water problem is one that the Japanese people have a high level of interest in and is an urgent issue to deal with," Abe told reporters after attending a meeting of the government's taskforce on the disaster.
"Rather than relying on Tokyo Electric, the government will take measures," he said after instructing industry minister Toshimitsu Motegi to "urgently" deal with the water situation and ensure Tepco takes appropriate action.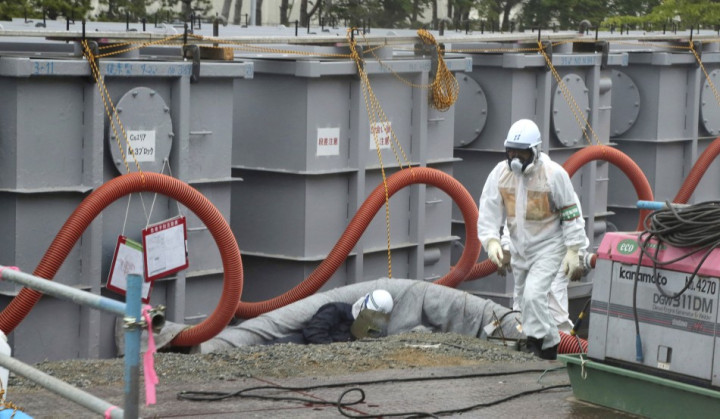 Tepco is already injecting a chemical sodium silicate into part of a seawall that separates the ocean from the plant site, to prevent groundwater from seeping through.
The utility firm and the industry ministry are also working on a proposal to freeze the soil around the four damaged reactors, to prevent groundwater from leaking into contaminated buildings. Last month, Tepco admitted that levels of radiation in groundwater had soared.
Nuclear radiation from the leaks at the plant were detected in bluefin tuna caught near San Diego, off the California coast, more than a year ago.
Earlier reports estimated eight million tonnes of debris were carried by the waves to US coasts; most sank before it reached American shores. In addition, some one million tonnes are thought to have been spread across 3,000 miles of the Pacific.
The March 2011 earthquake and tsunami knocked out cooling systems at the nuclear power plant, triggering fuel meltdowns that led to a radiation leakage. It remains the worst nuclear accident since Chernobyl in 1986.