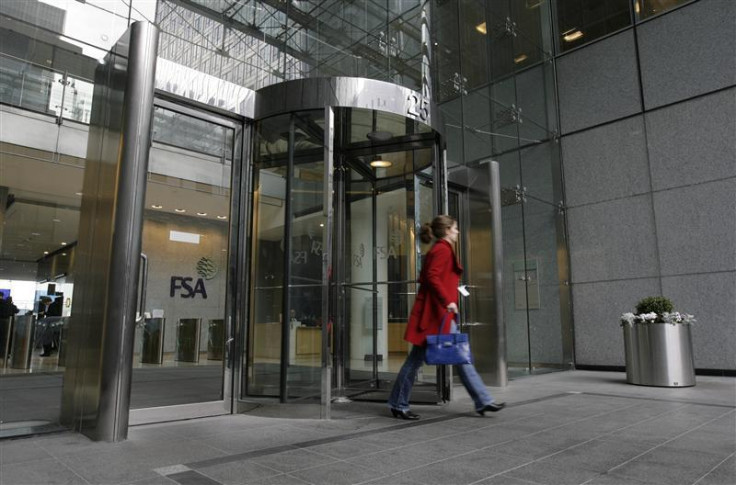 The number of unwell employees turning up for work has gone up in the UK to push the total absenteeism rate in the country down as threats of redundancy loom, finds a survey.
The Chartered Institute of Personnel and Development (CIPD) says in its report that the average level of absence per employee dropped to 6.8 days from 7.7 in the previous year while nearly a third of the organisations report an increase in workers coming in ill.
The survey, which analysed 667 employers across the UK with a total of 1.7 million workers, also found that 40 percent of the public sector companies and around a fifth of private sector firms plan to cut jobs over the next six months.
Dr Jill Miller, research adviser at CIPD, told the Press Association that although the increase in the number of employees present for work may seem positive, it points to possible hidden issues in the workplace especially as unwell people turn up for work.
"This year sees a continued increase in presenteeism which can have a damaging effect on organisations' productivity," she said
"Not only can illnesses be passed on to other colleagues, but ill employees are likely to work less effectively than usual, may be more prone to making costly mistakes and take longer to recover from their illnesses."
As job insecurities rise, 40 percent organisations report employee absence due to work stress related issues. The rate was higher in public sector organisations at 52 percent.
"The most common cause of stress, as in previous years, is workload. This year, however, it appears to be even more of an issue," the CIPD says in the report. Other causes of stress include management system, relationships at work, external factors such as family and relationships and organisational restructuring.
The number of mental health issues such as anxiety and depression among employees has also gone up to 44 percent from 39 percent in the previous year.
However, around 55 percent of the organisations are taking measures to ensure employee well being and promote healthy work practices. This number has increased gradually over the years across all sectors, although it is more common in the public sector.