Sikhs Accuse Cameron of Betrayal over Golden Temple Amritsar Massacre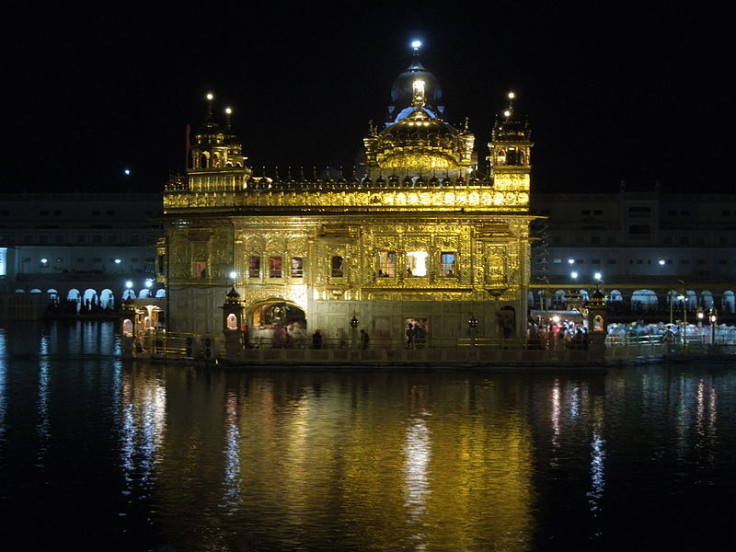 A Whitehall investigation into the British participation in the 1984 Golden Temple assault in Amritsar, India, in which 575 civilians were killed, revealed that the UK government had advised India before the raid.
"Evidence that the UK provided some operational advice at the request of the Indian Intelligence Co-ordinator had already been put in the public domain in 2007 through a book by Bahukutumbi Raman", according to the findings.
Prime minister David Cameron urged the Cabinet secretary Sir Jeremy Heywood to conduct an urgent investigation after Labour MP Tom Watson claimed that the government of Margaret Thatcher colluded with India on the attack, named Operation Blue Star.
Documents have emerged showing that Thatcher's government assisted the Indian government in the raid "that caused huge loss of lives and political tensions ever since", Watson said.
Foreign secretary William Hague said that the deadly raid on militants holed up in the northwest Indian temple in June 1984 was "entirely different" from plans suggested by an elite British military officer three months earlier.
"The UK's assistance was purely advisory, limited and provided to the Indian government at an early stage," Hague told parliament as he presented the findings.
Hague said there was no evidence that Britain had received advance warning of Operation Blue Star, or that the former colonial power had provided any further advice to the Indian military.
But he admitted that some of the defence ministry's documents on the assault have since been destroyed.
The Sikh community denounced the inquiry as a whitewash and alleged that the Indian government leaned on No 10 to prevent a fuller investigation.
In a letter to the PM, the Sikh Federation said the inquiry only looked at why the documents were released and did not cover possible British involvement in the subsequent massacre of tens of thousands of Sikhs that year.
"We fear many questions will remain unanswered and other revelations will be inevitable.
"Question marks will remain against the UK Government and that it has once again betrayed the Sikhs."
Gen Kuldeep Singh Brar, who was involved in Operation Blue Star, told BBC Asian Network: "I am not aware of any communication between the Indian government and the British government regarding Operation Blue Star. I have never heard of it before."
The storming of the temple followed weeks of growing tension between the government of prime minister Indira Gandhi and Sikhs in the northern state of Punjab.
© Copyright IBTimes 2023. All rights reserved.