Silence of the Lambs director Jonathan Demme dead at 73
Oscar-winning filmmaker was also behind Philadelphia and Stop Making Sense, among other classics.
Jonathan Demme, the American filmmaker behind acclaimed films such as Philadelphia and The Silence of the Lambs, has died. The Oscar-winning director and producer was 73 and passed away in New York on the morning of 26 April.
According to IndieWire, a source confirmed that the cause of Demme's death was esophageal cancer and complications from heart disease. Back in 2010, he had received treatment for the latter, but suffered from a recurrence five years later.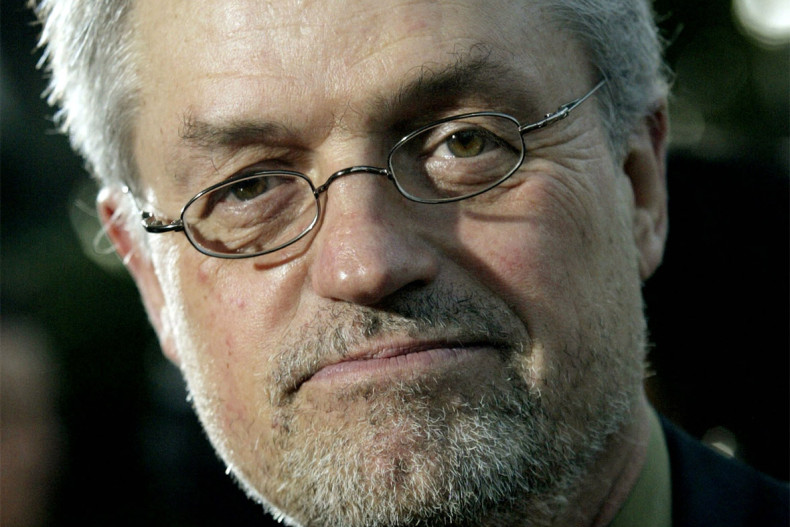 The publication went on to state that his condition had rapidly deteriorated in recent weeks. He is survived by his wife, artist Joanne Howard and their three children.
Born in Long Island, New York on 22 February 1944, Demme broke into the film industry by working for exploitation film producer Roger Corman in the early 1970s. By 1974, he had made his directorial debut with action comedy Caged Heat and a year later, released Crazy Mama starring Cloris Leachman.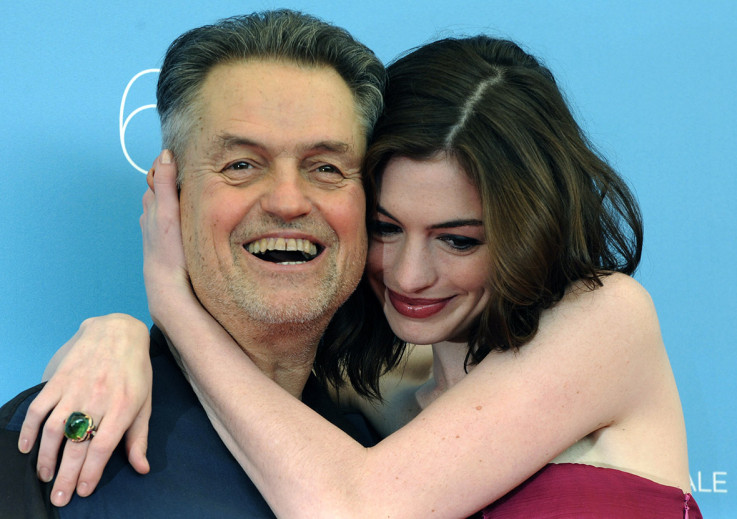 Demme and Anne Hathaway pose during the photocall for Rachel Getting Married at the 2008 Venice Film Festival
Damien Meyer/AFP
Dabbling in titles on the small screen too, Demme directed episodes of popular television series such as Columbo, American Playhouse and Saturday Night Live towards the beginning of his 43 year career. In more recent years, he has helmed instalments of shows such as Enlightened and The Killing.
In fact, his last work was on Fox crime drama Shots Fired. Coincidentally, the episode will air on the same day as his death.
Throughout his time spanning decades spent in movies, Demme had stayed relatively out of the limelight when it came to his personal life; a surprising feat when considering his award-winning outings on the cinema screen and the fact that he won an Academy Award for best director back in 1992. Aside from the aforementioned films starring Jodie Foster, Anthony Hopkins, Denzel Washington and Tom Hanks, Demme directed Anne Hathaway in 2008 romance drama Rachel Getting Married and more recently, Meryl Streep in musical comedy Ricki and the Flash.
Demme was certainly no stranger to tune-filled pictures either, having also helmed documentaries such as Neil Young Journeys, Enzo Avitabile Music Life and seminal Talking Heads film Stop Making Sense. Just last year, he directed Justin Timberlake + the Tennessee Kids.