Beloved actor John Hurt said that he was not worried about death while undergoing treatment for pancreatic cancer.
The 77-year-old, who lost his battle to the killer disease yesterday (January 27), opened up during one of his last interviews.
He said: "I can't say I worry about mortality, but it's impossible to get to my age and not have a little contemplation of it."
"We're all just passing time, and occupy our chair very briefly."
When asked about his thoughts on there being an afterlife, The Naked Civil Servant star was philosophical.
He told Radio Times: "I hope I shall have the courage to say, 'Vroom! Here we go! Let's become different molecules!"
Sir John first revealed his diagnosis in 2015.
He is survived by fourth wife Anwen Hurt, plus, two sons from his third marriage to Jo Dalton.
The prolific performer appeared in 120 films over six decades, including turns in Watership Down (1978), Alien (1979) and the Harry Potter films.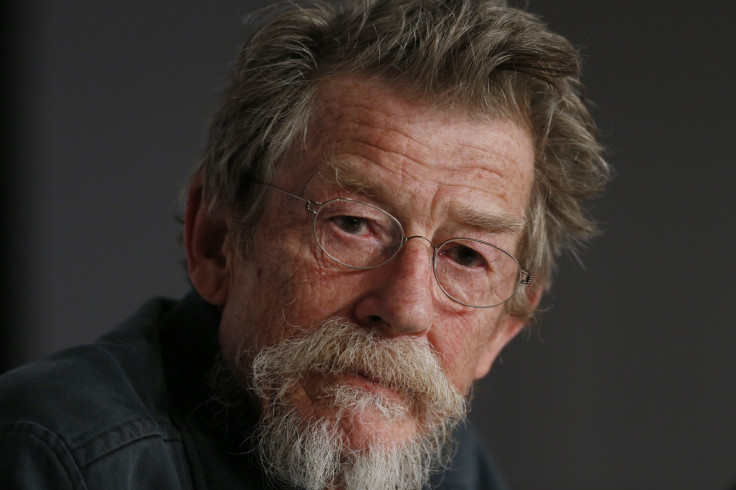 He also received Oscar nominations for Best Supporting Actor for his role in Midnight Express (1978) and Best Actor in recognition of his portrayal in The Elephant Man (1980).
Sir John was recognised for his contribution to British cinema in 2012 with a Bafta lifetime achievement award.
He was knighted by the Queen for services to drama at an investiture ceremony at Windsor Castle in 2015.
Many friends and colleagues from the entertainment world rushed to social media to share their own tributes.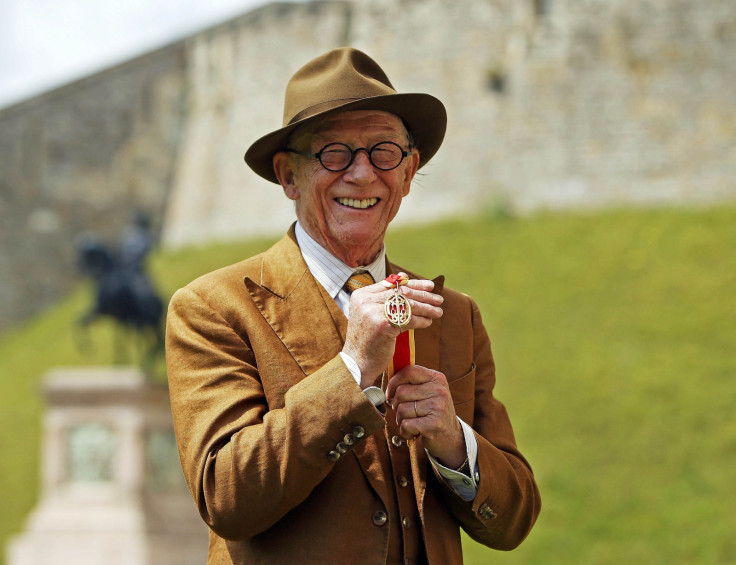 JK Rowling, the author of the Harry Potter books on which the films were based, said of his passing: "So very sad to hear that the immensely talented and deeply beloved John Hurt has died.
"My thoughts are with his family and friends," she added on Twitter.
TV presenter and writer Stephen Fry said: "Oh no. What terrible news. We've lost John Hurt as great on the stage, small screen and big. A great man and great from of Norfolk and NCFC."
While actor Chris Evans described his Snowpiercer co-star as "one of the most powerful, giving, and effortlessly real actors I've ever worked with. Remarkable human being. You will be missed."
Celebrities who have died in 2017, in pictures