Meryl Streep and George Lucas attend memorial service for Carrie Fisher and Debbie Reynolds
Stephen Fry, Gwyneth Paltrow and Fisher's Star Wars co-star Mark Hamill were also in attendance.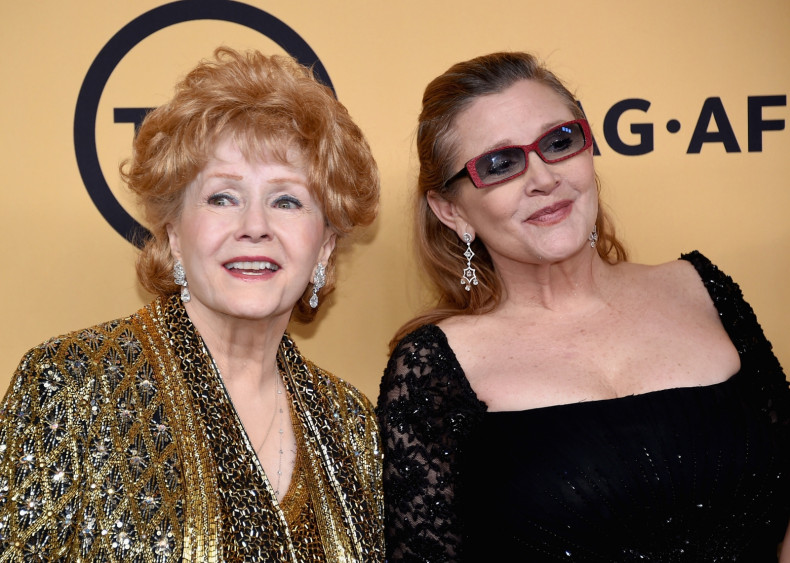 Stars and family members gathered in Los Angeles on Thursday (5 January) for the joint memorial service of mother and daughter actors Debbie Reynolds and Carrie Fisher, who died within a day of one another last week. The funeral saw many famous faces paying their respects at the intimate Beverly Hills ceremony, held at the family compound in the Coldwater Canyon area.
Meryl Streep, who was pictured arriving at the event with white roses and starred in the movie adaptation of Fisher's semi-autobiographical book Postcards From The Edge, was reportedly asked to give a eulogy at the memorial service. Fisher's long-time friend and Star Wars co-star Mark Hamill was also thought to have spoken as was comedian Tracey Ullman.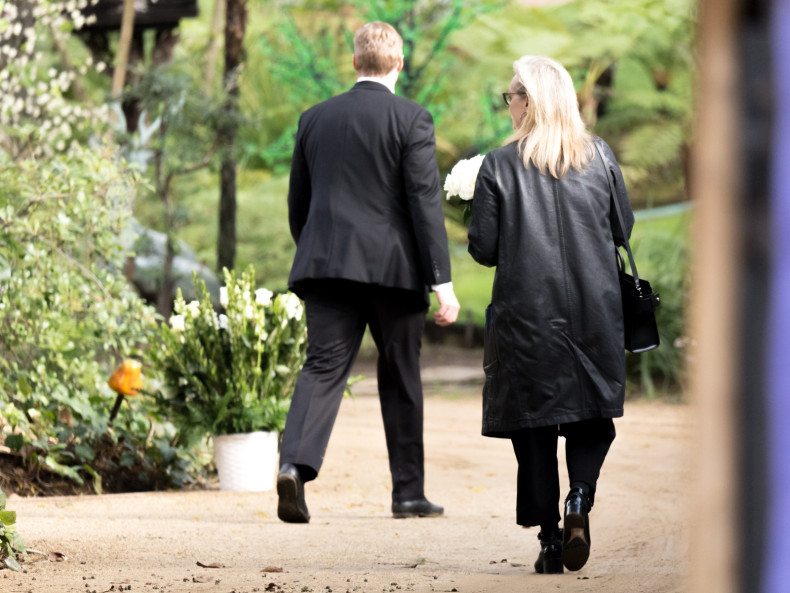 Stephen Fry is believed to have delivered a eulogy too, along with Fisher's daughter and Reynolds' granddaugher, Billie Lourd. Other family members in attendance included Fisher's half-sister, Joely, and Reynolds' second child, Todd Fisher.
Star Wars creator George Lucas was also spotted looking sombre at the ceremony while other guests Meg Ryan, Eric Idle, Gwyneth Paltrow, Ed Begley Jr, Candice Bergen and Lourd's Scream Queens co-stars Emma Roberts, Lea Michele and Jamie Lee Curtis paid their respects to the late mother-daughter duo.
Fisher – who found fame in 1977 when she first played iconic Star Wars character Princess Leia Organa – died on 27 December at the age of 60, after suffering a heart attack during a flight from London to Los Angeles four days earlier. Less than 24-hours later, Reynolds – star of classics such as The Unsinkable Molly Brown and Singin' In The Rain – died from a possible stroke, aged 84.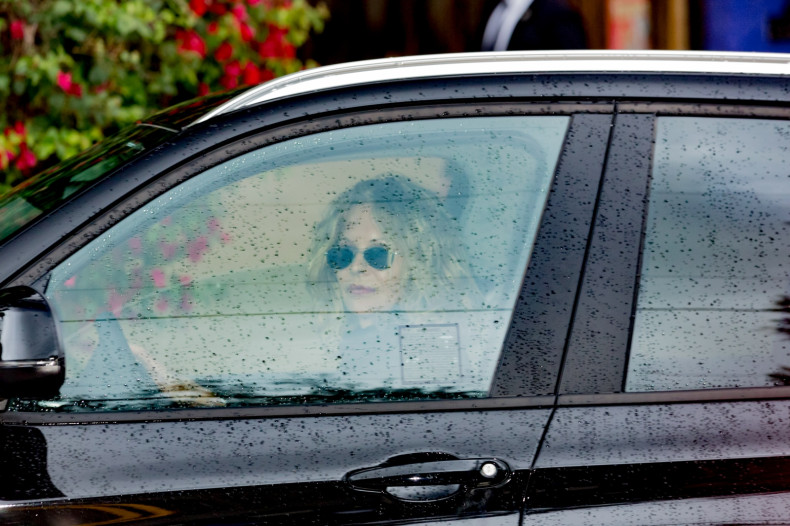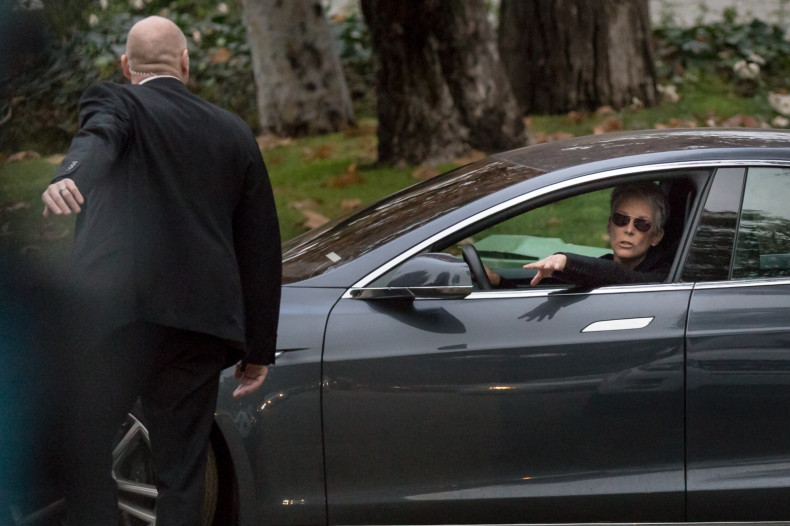 Many fans of Fisher's will know that her beloved dog Gary meant the world to the actress, with her often taking him with her to talk shows and other interviews. So it's hardly surprising that her friends and family made sure the French Bulldog was present at the service too.
Both Fisher and Reynolds will be buried together at Forest Lawn – Hollywood Hills, reportedly on Friday. Other celebrities laid to rest at the memorial park include Hollywood legends Bette Davis, Lucille Ball and Liberace. More recently, Brittany Murphy, John Ritter and Kill Bill actor David Carradine have also been buried there.