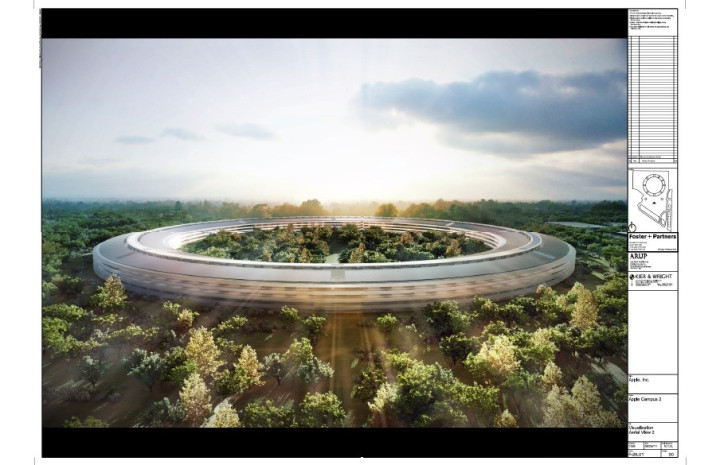 Big Silicon Valley employers such as Facebook, Apple, eBay, Google and Twitter have an 'invisible workforce' that is largely black and hispanic according to a new report.
Technology companies use underpaid black, Latino and immigrant workers as caretakers, cooks, gardeners and security guards, according to a Working Partnerships USA report released on Monday.
The report found that black and latino workers make up 76% of landscape workers, 72% of caretakers and 41% of private security guards throughout Santa Clara County, where Apple, Google and many other tech companies are located.
The hourly wage in North America is $11 (£6.64) an hour for caretakers and $14 (£8.40) an hour for landscapers and security guards. Software developers earn an hourly wage of $63 (£38) an hour. They also receive free perks such as exercise amenities and free food.
"Contracted service workers - not counted on tech companies' official employment rolls and rarely mentioned in the public discourse - constitute the Silicon Valley tech industry's 'invisible workforce,'" the report said.
"These twin dynamics - lack of high-end tech jobs, and lack of adequate wages in contracted service jobs - have a profound impact on the communities that are left behind by Silicon Valley's flagship industry," the study continued.
"Once a region with a range of workforce opportunities, a strong middle class, and the prospect for working families to get ahead, the Valley has emerged from the recent ups and downs as a segmented economy with an increasing number of working families struggling to make ends meet."
The entire workforce of Santa Clara County is 28% black or hispanic.
Tech companies have been condemned by civil rights groups, including the Rainbow Push Coalition of civil rights leader Reverend Jesse Jackson, for not employing enough blacks and Latinos.
Google's own numbers show the company is 59% white, 34% asian, 2% hispanic and 1% black. Facebook is 3% hispanic and 1% black.
Best company in terms of diversity is eBay with a largely white workforce that is 42% female, as well as 7% black and 5% hispanic.
Silicon valley companies have argued that they are unable to hire enough blacks and Latinos with the relevant qualifications for their core jobs. According Laszlo Bock, Google's senior vice president for people operations, his company struggles to recruit and retain women and minorities.