US federal authorities have arrested a man suspected of running Silk Road 2.0, an online black marketplace that formed in the wake of the original Silk Road website.
Brian Farrell has reportedly admitted to being Silk Road 2.0 user DoctorClu, describing himself as the "right hand man" of the site's interim leader Defcon.
Farrell is charged with conspiracy to distribute heroin, methamphetamine and cocaine, according to Reuters.
"Between January 2014 and July 2014, a source of information provided law enforcement with particular IP addresses that had accessed the vendor portion of SR2 [Silk Road 2.0]," said special agent Michael Larson in a deposition.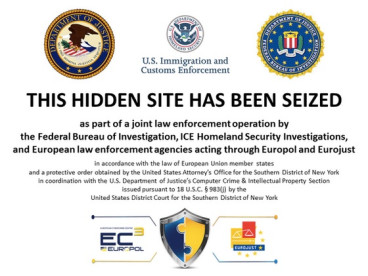 "A user could not accidentally end up on the vendor portion of SR2. Rather, SR2 administrators/ moderators restricted access to the vendor portion of the site to vendors who had conducted a certain amount of transactions. In addition, a user required a username and password to access the vendor portion of SR2."
Silk Road 2.0 was set up in November 2013 after the alleged creator of the original Silk Road, Ross Ulbricht, was arrested.
Silk Road 2.0 was shut down by the FBI in November as part of Operation Onymous, a large-scale operation to take down illegal websites.
Farrell's arrest comes as Ulbricht's trial continues, although authorities have not said that the two are related.