Silk Road cop Shaun Bridges pleads guilty to stealing £500k of dark web bitcoins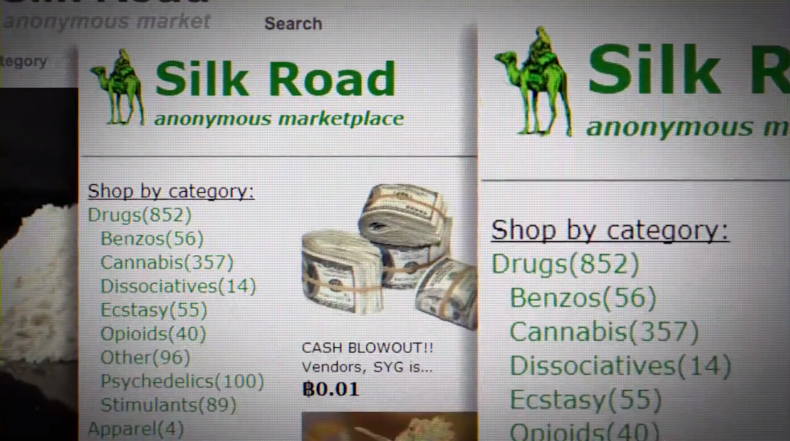 A US Secret Service agent who worked undercover to take down Silk Road and put its creator behind bars has pleaded guilty to stealing £500,000 worth of bitcoins from the illegal drug-dealing site. Shaun Bridges was behind the arrest of a Silk Road administrator, whose account he then used to lock drug dealers out of the website and loot their valuable bitcoin wallets.
In all, some 20,000 bitcoins were stolen by Bridges. They were worth around £200,000 at the time of the theft in early 2013, but by the time he cashed them out as US dollars they had appreciated to about £530,000. Bridges pleaded guilty to charges of money laundering and obstruction of justice, after he interfered with both the investigation into Silk Road and the investigation into himself.
Although his plea includes sentencing recommendations, it is not yet known what these are. Each of the two charges against Bridges carry a maximum sentence of 20 years in prison. He announced his intentions to plead guilty in June 2015.
Silk Road was one of the largest and most notorious websites on the dark web, a place where the location of sites and identify of their owners and users can be hidden from search engines like Google. But it was shuttered by the FBI in October 2013 and its creator and owner, Ross Ulbricht was arrested. In May 2015 he was sentenced to life in prison.
Bridges is the second US law enforcement agent to plead guilty to crimes committed during the investigation into Silk Road. DEA agent Carl Mark Force laundered over $300,000 of Silk Road bitcoins, tipped off Ulbricht about the investigation, and entered into a $240,000 film contract with 20th Century Fox Film Studios. Force will be sentenced in October and could face up to 20 years in prison for the laundering charge alone.
Once Bridges had taken control of site administrator Curtis Green's account, he locked dealers out of their accounts and stole their bitcoins. The funds was moved into an account at Mt. Gox, which at the time was the world's largest bitcoin exchange, and a place where the cryptocurrency can be withdrawn as fiat currencies like dollars, euro and sterling.
Although Bridges will not be held in custody until his sentencing, US District Judge Richard Seeborg implemented electronic monitoring and curfew requirements, as a recent attempt to change his name was deemed to suggest Bridges could be a flight risk. His lawyer said this was in reaction to concerns Bridges had about identity theft following widespread media coverage the Silk Road trial had generated.
Bridges will be sentenced in December.