The man charged with operating illegal underground drug-selling website Silk Road has denied he is the online personality known as Dread Pirate Roberts.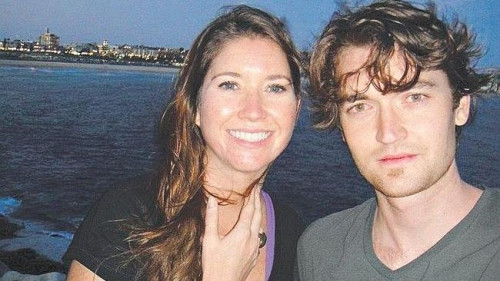 Ross William Ulbricht, 29, appeared in court on Wednesday in San Francisco facing three felony charged including solicitation of murder.
During the brief hearing Ulbricht put off seeking bail and agreed with Magistrate Joseph Spero's order to have his trial heard in New York, where the original charges were filed.
Ulbricht will now be brought to New York by federal marshals where he will be eligible to seek bail while he awaits trial.
Ulbrict faces charges of money-laundering, computer-hacking, drug-trafficking as well as soliciting someone to murder a Canadian Silk Road user claimed he had hacked into the website's servers and threatened to reveal the identities of users.
"We disavow all aliases"
Speaking through his public defender Brandon LeBlanc, Ulbricht denied that he was Dread Pirate Roberts, the alias which was used by the owner and operator of the Silk Road website: "We...disavow all aliases" LeBlanc said, telling reporters after the hearing that Ulbricht "is well."
During the hearing Ulbricht appeared unshaven but alert, and aside from saying "good morning" to the Judge, said nothing. Ulbricht first appeared in court last week denying all charges against him.
LeBlanc said after the hearing that Ulbricht would have different representation in New York but failed to reveal if it would be another public defender or privately retained representation.
Renowned
Ulbricht was arrested on 2 October in a public library in San Francisco following an investigation by the FBI which saw them gain access to servers used to host the Silk Road website.
Silk Road, which has been in operation since January 2011, is one of the most renowned websites on the internet and allows people to anonymously buy and sell drugs and other illicit items using the virtual Bitcoin currency.
As well as drugs like heroin, cocaine and LSD the site sold fire-arms, counterfeit currency and even advertised for hitmen for hire.
Since Ulbricht's arrest, law enforcement agencies around the world have used the information accessed by the FBI to make a series of arrests including four men being arrested in the UK earlier this week.