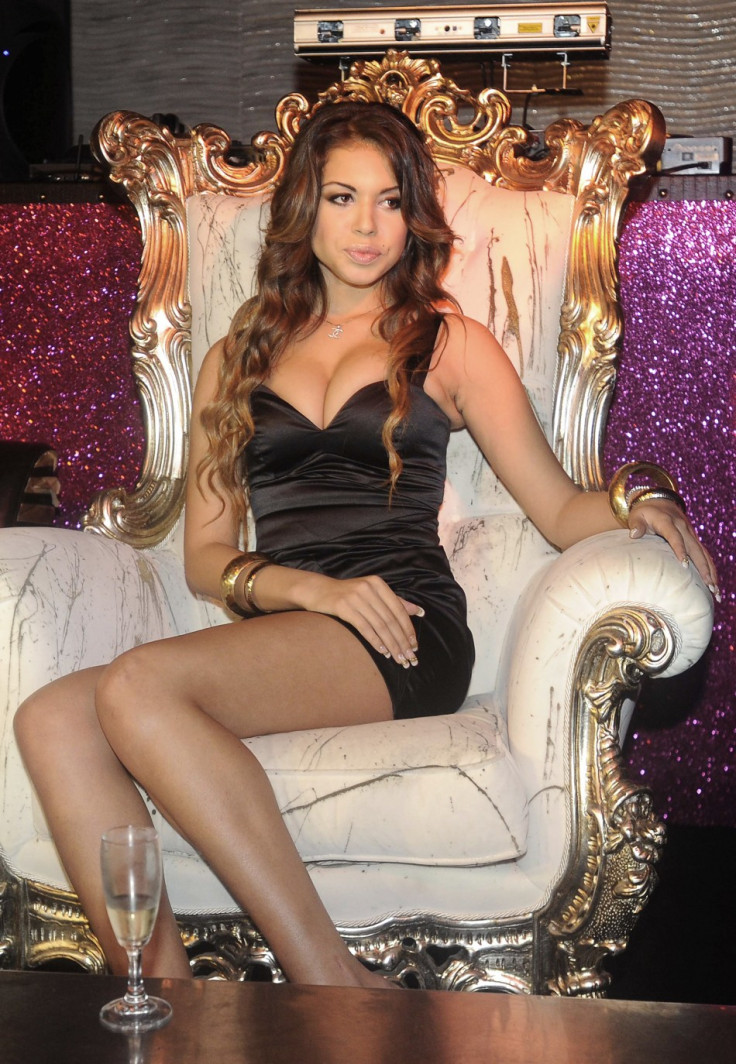 Three aides to ex-Italian Prime Minister Silvio Berlusconi in court charged with recruiting 17-year-old Moroccan model Karim El Mahroug, better known as "Ruby the Heart Stealer." and several other women to work as prostitutes.
Anglo-Italian dental hygienist Nicole Minetti, later turned regional councillor, showbiz agent Lele Mora, who is already in jail for fraudulent bankruptcy, and Emilio Fede, a television presenter for one of Berlusconi's channels, denied all the charges.
The 32 women who took part in the infamous Bunga Bunga parties in Arcore - including Ruby the Heart Stealer - are all considered victims of exploitation of prostitution under the Italian law. "This measure is a judicial cornerstone from a cultural point of view," said Patricia Bugnano, lawyer of Chiara Danese, who participatedin the Bunga Bunga parties.
Movie star George Clooney and soccer player Cristiano Ronaldo are among the 200 witnesses called for the trial. The Hollywood actor is expected to support the defence's argument that Berlusconi's parties were only sophisticated affairs.
The actor and director said he had met the former prime minister on a single occasion.
Some politicians will be called including Licia Ronzulli, an MEP for Mr Berlusconi's People of Freedom Party, Rosario Rossi, also an MP, and Mariastella Gelmini, who was his education minister until the government fell recently.
Also on the witness list is Mariano Apicella, a Neapolitan singer with whom Mr Berlusconi has produced several CDs of love songs, with the latest album expected to be released later this month.
Berlusconi is already on trial for alleged abuse of office and paying to have sexual relations with Ruby the Heart Stealer, who was allegedly working as an underage prostitute.
The 75-year-old tycoon, who dramatically resigned as Italian prime minister earlier this month after losing his majority in parliament, has denied any accusations.
"That's all false - it's something that the foreign press have all fallen for. It's as if we have achieved nothing in the three years that we have been in power," he replied. "It's not like that at all - you just have to look at our foreign policy. My image has been ruined by things that are absolutely untrue."
Berlusconi has always blamed his controversies on left leaning prosecutors and the press, who worked with his political opponents to oust him from the government