Simon Cowell Delighted About Bruce Forsyth Strictly Come Dancing Exit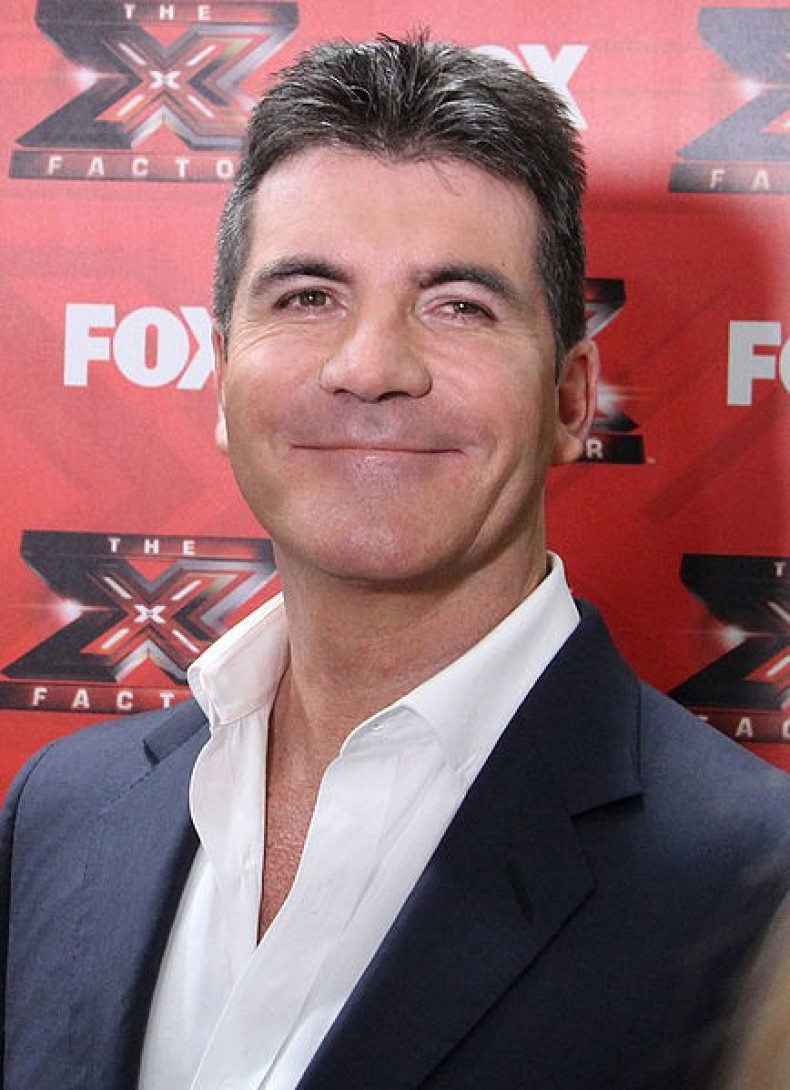 When Bruce Forsyth announced his departure from Strictly Come Dancing after 10 years as co-host many fans were understandably a little sad.
But while some people were clearly miffed by the news, TV's Mr Nasty Simon Cowell was somewhere rubbing his hands together in glee.
"I believe it is now the right time to step down from the rigours of presenting the Strictly live shows," Forsyth said of his decision to step down as co-host.
"I am very proud of what the show has achieved and confident it will entertain the nation for many years to come."
Although Forsyth, 86, will still be on hand for the Strictly Christmas Special, the Strictly Children in Need Special and other one-off specials, Cowell could not hold back his delight.
"It was like a whoop," he told the Daily Express.
There is a good chance that the X Factor boss, whose ITV show has repeatedly lost out to the BBC dancing competition in the annual ratings war, is hoping that a new presenting line-up will have a detrimental effect on the show's ratings.
The media modul added: "I genuinely do not care who replaces him."
Cowell, who gave up his seat as head judge on the X Factor back in 2010 to launch the US version of the talent show, is preparing to make his comeback this summer alongside Cheryl Cole who was previously on the judging panel from 2008 to 2010.
The father-of-one, who recently lambasted his stand-in Gary Barlow's judging skills, is confident his highly-anticipated return will win back viewers and save the ailing show.
"I am the best person at spotting a potential star and making them work well on the show," he told the Sun.