Simon Mignolet is hoping to get a recall to the starting lineup when Liverpool host Manchester United at Anfield on Monday night (17 October) after missing the last three games prior to the international break. The Belgian stopper was demoted to the bench by Jurgen Klopp in favour of summer signing Loris Karius, who had returned from a broken hand suffered at the start of the season.
The German manager had indicated that the change was made to let him to assess his best option between the sticks for the rest of the season. Karius was brought in for the games against Derby County in the EFL Cup and for Premier League games against Hull City and Swansea City despite Mignolet impressing since the start of the season during their wins over Arsenal, Leicester City and Chelsea.
Mignolet is hoping Klopp will bring him back for the visit of arch rivals United, and the manager's decision could give an indication as to which goalkeeper will be his number one this season. The Belgium international has made it clear that his pre-match preparations will not change either way, but admitted that it "hurts" to sit on the bench.
Reds legend John Aldridge has urged Klopp to recall Mignolet to the starting lineup, as he believes that Karius lacks the experience, especially for a clash as important as the one with the Red Devils, whose result is more than just three points on the league table.
"I didn't play the last two weeks and I don't want it to be any longer. I look at it positively. I hope to play against United. I still feel confident because of my good league start. Against Arsenal, Tottenham and Leicester I have been important for the team by making some good saves," Mignolet said, as quoted by the Liverpool Echo.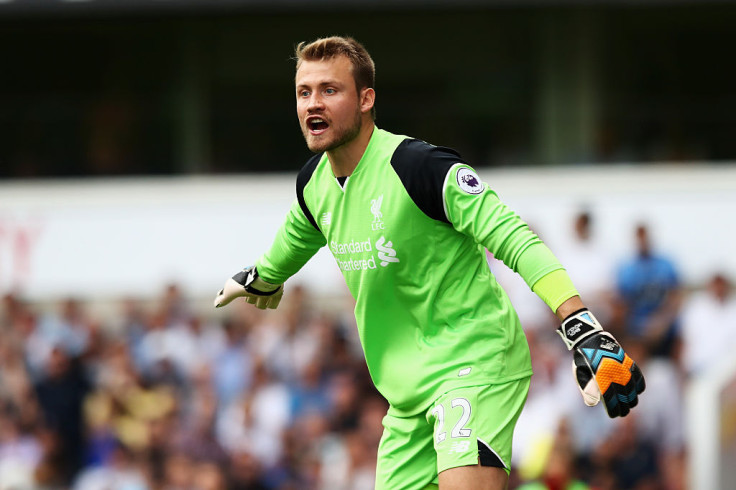 "I have the advantage that the game against United is only Monday so I can have a full preparation. I don't know what the coach will decide. I can just prepare myself 100%. Whether I play or not, nothing will change my match preparation. It is not in my character to not give 100%.
"Every time you sit on the bench it hurts. I'm also a lot more nervous on the bench than on the pitch. But the intention is to play again as soon as possible," the Belgian 'keeper added.
"The important thing is that I try to handle to situation the best I can. I think my response has been positive. It was also appreciated by the supporters."