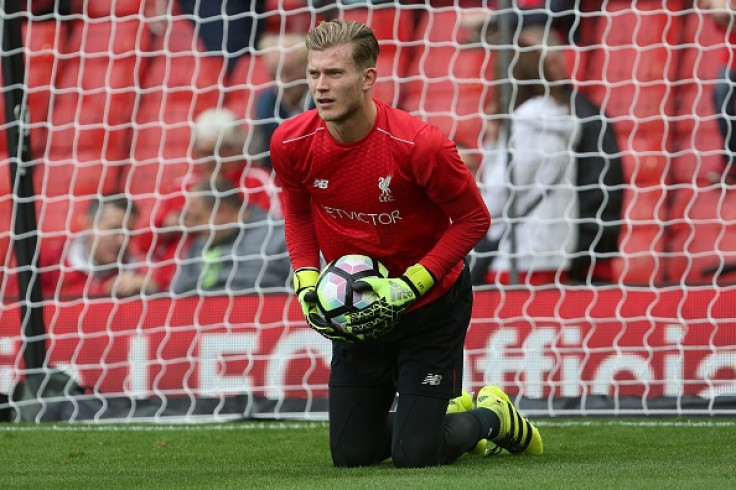 Jurgen Klopp has already revealed key information regarding his team selection for Liverpool's clash against Swansea City next Saturday (1 October). The German coach has confirmed that Loris Karius will start in goal yet again as he did against Hull City this Saturday (24 September).
The 23-year-old German goalkeeper made his home and Premier League debut for the Reds during their 5-1 win over the Tigers and will again be handed the gloves for their visit to south Wales. Simon Mignolet, who started the season as number one will have to be content with a place on the bench yet again.
Klopp is keen to give the former Mainz 'keeper further opportunities to stake his claim for a regular starting XI spot, as he believes that he was not tested enough during their games against Derby County and Hull. The clubs will have a two-week break from 3 October owing to international fixtures during which time the manager hopes to decide which goalkeeper will continue as the number one for Liverpool in the Premier League.
"He (Karius) can play against Swansea again, I already spoke to the goalkeepers, they know it," Klopp said, as quoted by the Liverpool Echo.
"We had a game at Derby, what can I do? He did not have 500 balls, just two or three balls. Against Hull, I'm not sure, not too many balls.
"Of course to understand how a player reacts in situations you need the games. We don't have the games in the week so we do it on the weekend and then at a specific point we can make a decision because I know the goalkeeper position is different than the centre-half position for example. I know this and I respect this so we'll see," the German coach added.