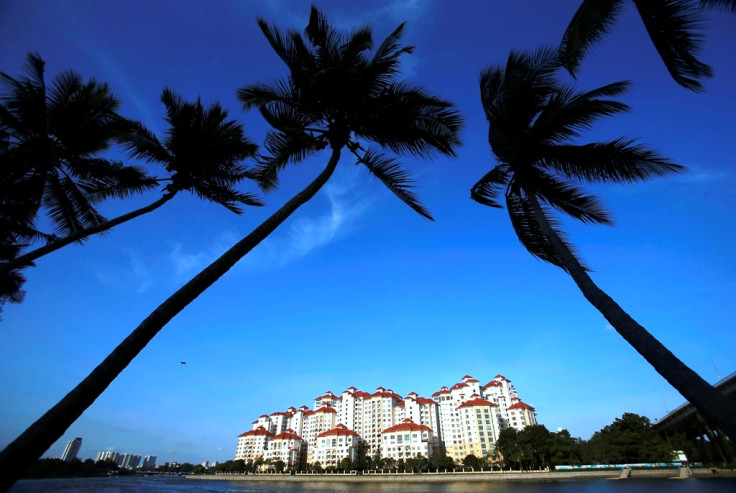 Sales of private homes in Singapore fell 68% in November, from a year earlier, as the government's lending curbs hit purchases.
Developers sold 412 units in November, as against 1,271 units in the corresponding month a year ago, data compiled by Singapore's Urban Redevelopment Authority showed on 15 December.
The city-state's housing market may face "fire sales" with mortgage defaults as the government's property curbs hit home sales and prices, City Developments, the island's second-biggest developer said in November.
In October, Singapore's developers sold 785 private homes.
Home prices
Home prices in the tiny nation have been on the decline for over a year now.
But Singapore's longest stretch of property price declined since the global economic crisis may not be sufficient to encourage a relaxation in housing curbs, Deputy Prime Minister Tharman Shanmugaratnam said in October.
Shanmugaratnam, who is also the finance minister, said the government can never get rid of cycles in the real estate market, which it will help cool with housing measures.
Earlier in October, National Development Minister Khaw Boon Wan said it was still not the right time to terminate the government's cooling measures and that there was still room for prices to moderate.
Private home prices on the island dropped 0.7% in the three months to September, marking the fourth straight quarter-on-quarter drop.