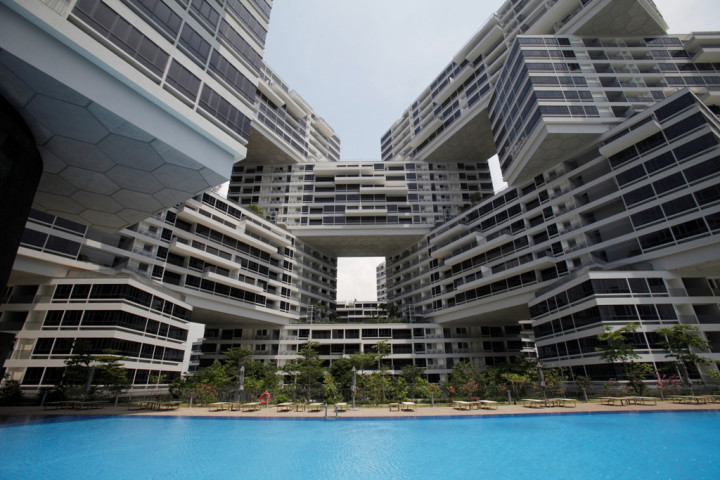 Singapore's longest stretch of property price declines since the global economic crisis may not be sufficient to encourage a relaxation in housing curbs, according to Deputy Prime Minister Tharman Shanmugaratnam.
Shanmugaratnam, who is also the finance minister, said the government can never get rid of cycles in the real estate market, which it will help cool with housing measures.
Shanmugaratnam said: "There is some distance to go in achieving a meaningful correction, after the sharp run-up in prices in recent years.
"We can never get rid of cycles in the property market, with the upswings in some years being followed by corrections. Our cooling measures cannot eliminate the cycle, but they aim to temper it.
"What this means is avoiding a bubble during the upswing and allowing for a correction in prices subsequently," the minister added.
Alan Cheong, senior director of real estate research at Savills in Singapore, told Bloomberg: "The government is signalling that the measures will be in place for a while longer. The curbs may start being rolled back after two to three quarters or maximum in a year."
Last week, National Development Minister Khaw Boon Wan said it was still not the right time to terminate the government's cooling measures and that there was still room for prices to moderate.
Private home prices on the island dropped 0.7% in the three months to September, marking the fourth straight quarter-on-quarter drop, and bringing the slide over the past twelve months to about four percent.
Most Expensive City
Singapore has become the most expensive city in the world to live in following a rise in house prices after an influx of foreign workers boosted the island state's wealth and demand for homes.
According to a February Economist Intelligence Unit report, titled The Worldwide Cost of Living Survey, a strengthening of the Singaporean dollar also pushed the country to pole position as the expansion of the financial industry contributed to the country's wealth.