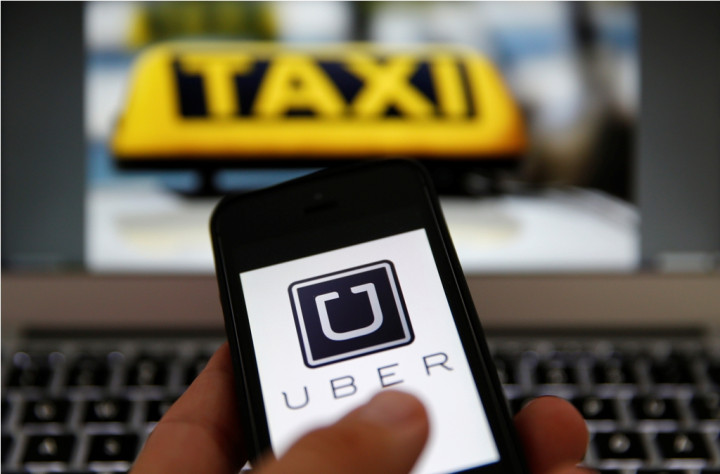 Singapore plans to regulate fast-growing third-party taxi booking services like Uber and GrabTaxi, capping fees and requiring them to dispatch only licensed cabs and drivers.
Rules that take effect in the second-quarter of 2015 will require operators of the increasingly popular services, based on mobile phone applications, to register with Singapore's Land Transport Authority (LTA).
The LTA has also said the fees charged by the booking services should not exceed those of regular taxi firms, Reuters reported. The LTA plans, operates, and maintains Singapore's land transport infrastructure and systems.
Uber said the new regulations only applied to taxis, and will not affect its high-end UberExec and cheaper UberX services, for which the company only partners with already licensed limousine and rental car companies.
Pursued by Reuters, an external executive who handles media queries for GrabTaxi said the company had no immediate comment.
Uber's regional general manager for Southeast Asia, Mike Brown, said in a statement: "We appreciate that the LTA has acknowledged the benefits our technology brings, and like Uber, is putting the interest and safety of consumers and drivers first."
The city-state is one of the most expensive places in the world to own a car and just 15% of its 5.47 million population owns one. As such, people are dependent on public transport and taxis to get around. But finding a cab during rush hour and during a heavy tropical downpour can be difficult, fuelling demand for services like Uber.
Apps like GrabTaxi offer commuters a choice from taxis nearest to their location, regardless of which company operates them.
Uber's services in Singapore also include options to hunt down regular licensed taxis.
Comfortdelgro is Singapore's largest traditional taxi company and has its own booking services.
'Uber For Kids'
In October, a new app dubbed the "Uber for kids" raised $2.6m (£1.6m, €2m) in funding to roll out a ride-sharing service exclusively for children in the US.
Shuddle launched initially just in San Francisco, works in a similar way to existing apps like Uber, Hailo and Lyft, but each driver is company-trained, background checked and must have experience in childcare.
Before any journey, parents are sent the driver's name, photo, a description of the car and a short biography.