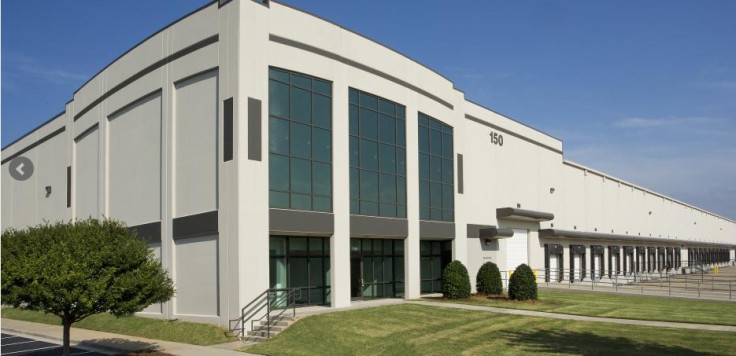 Private equity major Blackstone Group has said it will sell US-based industrial real estate provider IndCor Properties to affiliates of Singapore's sovereign wealth fund.
Blackstone, in a 1 December statement, said the $8.1bn (£5.2bn, €6.5bn) deal with Singapore's GIC will end the probability of an initial public offering (IPO) for IndCor.
GIC's partner in the acquisition will be Singapore-listed Global Logistic Properties, among the largest owners of warehouses and other industrial property in Asia, the Wall Street Journal reported.
The sale will allow Blackstone to exit a major investment at a profit, Bloomberg reported.
The purchase will give GIC access to warehouses across the US at a time when the demand for industrial space from Web retailers and other firms is growing. Chicago-based IndCor owns about 117 million square feet of buildings in 29 US cities.
Blackstone said in the statement: "IndCor's assets are principally located in desirable in-fill industrial markets, which benefit from proximity to key domestic and global transportation hubs, major logistics and warehouse/distribution networks, as well as large population concentrations.
"Closing is expected to occur in the first quarter of 2015."
IndCor Chief Executive Tim Beaudin said: "We built IndCor through 18 acquisitions to be one of the largest industrial real estate companies in the United States. We are excited about the company's future prospects under new long-term ownership with GIC."
GIC operates a diversified portfolio.
In late September, the wealth fund invested an undisclosed sum in the UK roadside assistance provider RAC.
In early September, a GIC affiliate and two Canadian pension funds – PSP Investments and Ontario Teachers' Pension Plan – together invested $700m in US-based XPO Logistics, a provider of airfreight forwarding and warehousing management services.
IndCor, built through acquisitions, many of which were made at discounted prices during the economic downturn, was formed in 2010 as a Blackstone portfolio company.