Singapore set to harness potential of blockchain for inter-bank payments
Monetary Authority of Singapore, Singapore Exchange and eight major banks are involved in the project.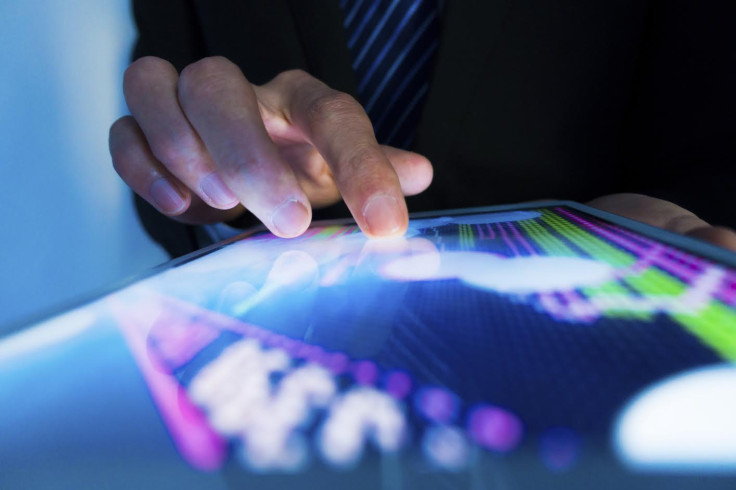 The Monetary Authority of Singapore (MAS), the Singapore Exchange and eight major banks have together developed a proof-of-concept project to use blockchain technology to bolster inter-bank payments and cross-border transactions in foreign currency.
The project, outlined in a speech at Singapore's Fintech Festival on Wednesday (16 November 2016) by Ravi Menon, managing director of the MAS, the state central bank, is aimed at streamlining the payments process and slashing the costs of transferring money.
"Under the pilot system, banks will deposit cash as collateral with the MAS in exchange for MAS-issued digital currency," he said.
"The banks can later redeem the digital currency for cash. Banks also have the option of using the existing payments gateway [...] to transact on the blockchain."
According to Menon, participating banks would be able to pay each other directly instead of having to first send payment instructions via the central bank.
"This is an improvement over current large-value payment systems that are centrally operated. It strengthens resilience and lowers cost," he said.
He continued: "This project marks the first step in MAS' exploration of ways to harness the potential of central bank-issued digital currency. The next phase of the project will involve transactions in foreign currency, possibly with the support of another central bank."
According to Bloomberg, a presentation shown during the event indicated that banks taking part in the project included Singapore's DBS Group Holdings, HSBC Holdings, Bank of America, JPMorgan Chase & Co, Credit Suisse Group and Bank of Tokyo-Mitsubishi UFJ.
The project is supported by the R3 blockchain research lab and BCS Information Systems, Menon said. In light of rising security concerns over digital currency and blockchains – as major hacks are starting to take place – the banking official said a focus on cybersecurity is also needed.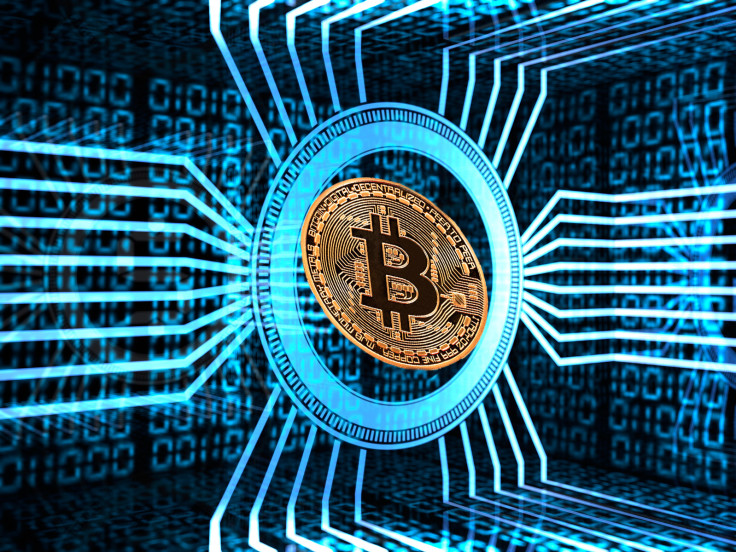 Blockchain is increasingly bring investigated by banks around the world
iStock
"A smart financial centre must be a safe financial centre," he asserted. "As more financial services are delivered over the Internet, there will be growing security and privacy concerns from cyber threats. Users will have confidence in new technologies and innovative services only to the extent they have confidence in cybersecurity."
"Strengthening cybersecurity is therefore an important part of Singapore's FinTech agenda," he continued. "MAS works closely with other government agencies and the industry to help ensure cyber-defences are robust."
Blockchain and distributed ledger technology, or DLT, originated with the virtual currency Bitcoin. It is a public ledger and record keeping system that doesn't rely on a central system to operate. Its multiple use cases are starting to be analysed by banks and financial institutions around the world.
"The practical spin-offs from fundamental research in distributed ledgers and blockchains are beginning to be realised," Sopnendu Mohanty, chief fintech officer at the MAS said recently during the launch of the Asia Blockchain Centre of Excellence.
He added: "MAS is pleased to collaborate with the financial industry through broad, international, consortia such as R3 to create and conduct rigorous experiments that will inform and encourage adoption of these advances."
© Copyright IBTimes 2023. All rights reserved.