Bitnation brings forth 'Smart Love' for outlawed LGBT and inter-faith marriages on blockchain
Bitnation's Smart Love will feature among the projects on the EtherCamp hackathon starting 17 November.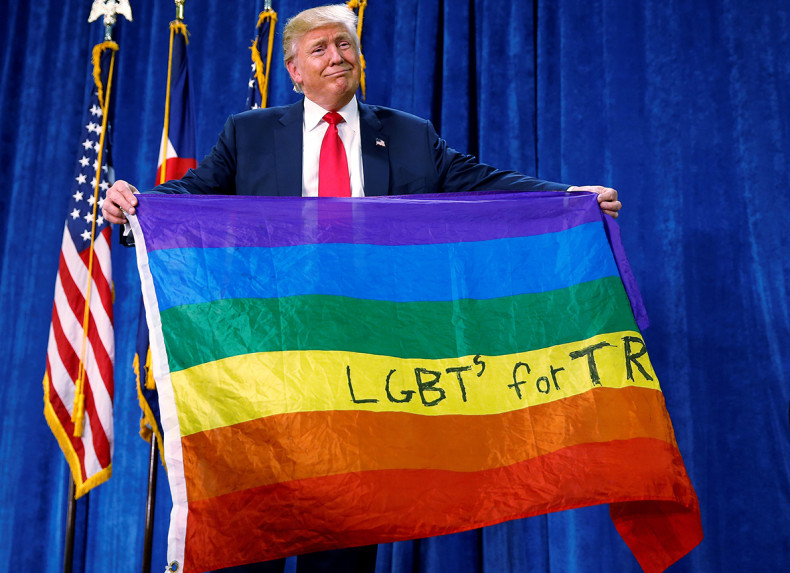 Bitnation, a decentralised technology-driven force for freedom and equality around the world, has further formalised its marriage blockchain marriage service – Smart Love – which will feature on the EtherCamp hackathon starting later this week (November 17th).
Since the summer of 2015, Bitnation has been working on the architecture of a Decentralised Blockchain Jurisdiction, called Pangea. After months of researching protocols, Bitnation selected a peer-to-peer and end-to-end encrypted communication protocol called Secure Scuttlebutt, which communicates with the Ethereum Blockchain to create and execute Smart Contracts.
Smart Love is both the first end user application for Pangea, as well as some of the building blocks for Bitnation's polylegal dispute resolution platform, and an ideal <ether.camp> hackathon project.
Smart Love, as with all useful marriage agreements, will establish moderate barriers to entry and tough barriers to exit, and incorporate the legal code, arbitrators and enforcement mechanism of your choice.
Smart Love is designed to link to a broad ecosystem of other agreements, for example, child care, the sharing of assets, and inheritances.
Susanne Tarkowski Tempelhof, Bitnation founder, said: "Smart Love is the sandbox in which we can experiment with our technology to create a useful application from which we can build the entire Pangea ecosystem: an Emoji-enabled, decentralised and encrypted chat application on which Bitnation Citizens can create and enter into robust legal contracts and resolve disputes with anyone else in the world, without any third party intervention."
Bitnation organised the first blockchain marriage in the world on 5 October 2014 in Disney World, Florida, during a Bitcoin conference, and the second in London 2015 between Edurne Lolnaz and Mayel de Borniol on Bitnation's Public Notary, in cooperation with Estonia's e-Residency program.
In past, Bitnation has offered refugees arriving in Europe with the option of securing blockchain digital identities with a view to providing them with Bitcoin debit cards. Bitnation and Estonia has also started spreading sovereign jurisdiction on the blockchain. Later on, Tempelhof married her husband James Fennell Tempelhof on the blockchain at the Bitcoin Embassy in Amsterdam March 2016.
Tempelhof highlighted the fact that US Vice-President-Elect Mike Pence, has said that LGBT marriage equality would lead to "societal collapse" and called homosexuality "a choice". He is not alone, from Uganda to Iran, inter-faith, LGBT and polyamourous marriages are criminalised, and governments are actively preventing their citizens from expressing love and commitment through marriage.
The decentralised Ethereum hackaton <ether.camp> starts November 17th and lasts for five weeks, during which Bitnation has pledged to commit time and resources to building out its decentralised marriage application: <ether.camp> Smart Love entry.