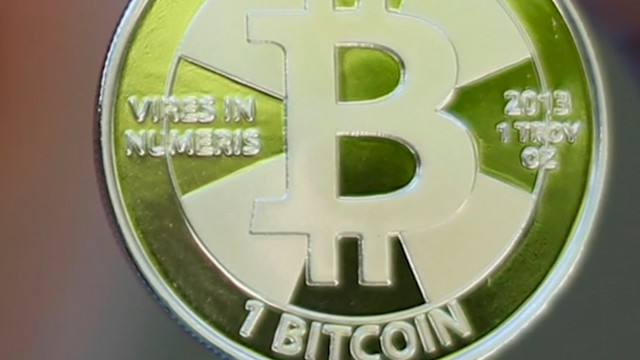 Singapore has opted to become one of the first jurisdictions to regulate intermediaries dealing in bitcoin, to prevent money laundering or terrorist financing.
The Monetary Authority of Singapore (MAS) announced that exchanges dealing with digital currencies including bitcoin must follow know your customer guidance and issue suspicious transaction reports.
The authority said virtual currency transactions, given their anonymous nature, are particularly vulnerable to money laundering and terrorist financing risks.
"To address this, MAS will introduce regulations to require virtual currency intermediaries that buy, sell or facilitate the exchange of virtual currencies for real currencies to verify the identities of their customers and report suspicious transactions to the Suspicious Transaction Reporting Office," MAS said in a statement.
"The requirements will be similar to those imposed on money changers and remittance businesses who undertake cash transactions."
MAS made clear that it was not mitigating other risks attached to bitcoin, such as its inherent volatility.
"It does not extend to the safety and soundness of virtual currency intermediaries nor the proper functioning of virtual currency transactions", MAS said.
"The move will make Singapore one of the first countries in the world to regulate virtual currency intermediaries for ML/TF risks," Ong Chong Tee, deputy managing director of MAS said.
"MAS will continue to monitor closely the development and implications of virtual currencies as well as evolving regulatory approaches taken towards virtual currencies by major jurisdictions. If necessary, MAS will consider additional measures to address the risks posed by virtual currencies and their intermediaries."
Earlier, the US state of New York has kicked off a formal process to license and regulate virtual currency exchanges, prompted by the recent collapse of Tokyo's major bitcoin exchange MtGox.
Confidence in bitcoin took a serious knock thanks to the collapse of Japan's MtGox which had hosted 80% of the world's bitcoin trades. The company filed for bankruptcy protection in Japan on 28 February.
The consensus of official opinion refuses to recognise bitcoin as an actual alternative currency for regulatory purposes. However, jurisdictions such as Japan have proposed taxation of bitcoin trading done in virtual exchanges.