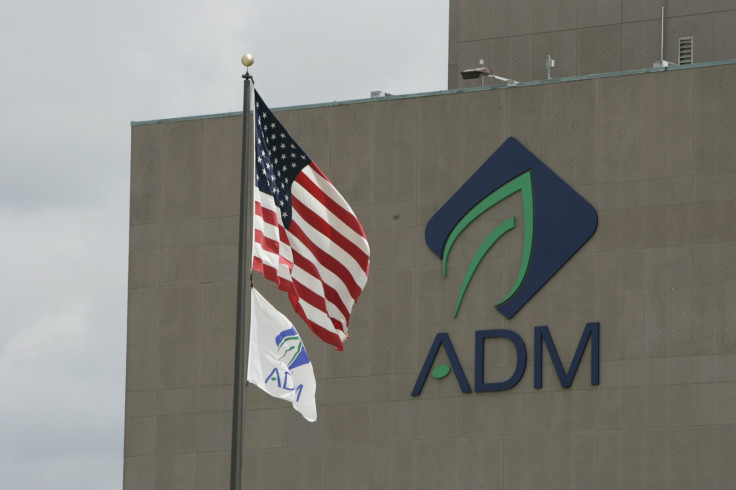 Singapore-based commodities merchant Olam International agreed to buy US-based Archer Daniels Midland Company's (ADM) global cocoa business.
The deal has an enterprise value of $1.3bn (£829m, €1bn) on a cash and debt free basis.
The acquisition involves ADM's eight cocoa processing factories with a total capacity of 600,000 tonnes per year, 10 warehouses, two usines, four innovation centres, the iconic deZaan brand and its 2,150 plus customer franchise, and a marketing network across 16 countries.
The deal will establish Olam Cocoa as one of the world's top three cocoa processors focused on the supply of cocoa liquor, powder, and butter, with strong manufacturing.
Further, more than 1,500 ADM Cocoa employees will join the combined cocoa entity as part of the transaction.
"With Cocoa being a prioritised platform for investment, this proposed acquisition represents a transformational opportunity for Olam Cocoa to become an integrated global leader in a market with attractive growth prospects," said Olam's CEO, Sunny Verghese.
The combined entity is expected to have a cocoa processing capacity of about 700,000 tonnes per year. The run-rate synergy potential is expected to range between $35m and $40m across cost and revenue synergies which are expected to be achieved within two years from closing.
The transaction is expected to be accretive to earnings and be free cash flow positive in the first full year after closing.
"This transaction will allow us to redeploy capital to investments that offer improved returns potential and less volatility than the cocoa business, or distribute excess capital to shareholders, or a combination of both," said ADM chairman and CEO Patricia Woertz.