Sir Alex Ferguson thinks Cristiano Ronaldo deserves to win the Ballon d'Or. The former Manchester United manager believes the 31-year-old superstar has been the outstanding player of the last 12 months and, therefore, ought to be handed the coveted award for the fourth time in his career.
Ronaldo has been named on a 30-man shortlist for the gong, alongside the likes of Lionel Messi, Luis Suarez and Gareth Bale, all of whom have enjoyed stellar years. But Sir Alex – who coached Ronaldo during his time at Manchester United – has claimed his former charge merits his favourite status with bookmakers.
"Cristiano's achievements are unsurpassed, he has had a wonderful year. I cannot think of anyone better to lift the Ballon d'Or trophy," the United icon said, according to Spanish daily Marca.
"He won both the Champions League with Real Madrid and captained Portugal at Euro 2016 where, despite having to miss the end of the final through injury, he was on the sideline cheering on his teammates, such was his desire to lift the trophy. It was wonderful."
Sir Alex admitted to being hugely proud of the role United played in Ronaldo's development as a player, having worked with the record-breaking forward from 2003 until 2009. "One of the moments when I feel most proud is the thought that Manchester United played a role in his career and we wish him well," he said.
United, for their part, have summer signings Paul Pogba and Zlatan Ibrahimovic on the list. But it appears increasingly likely that the award will, once again, be a straight battle between Ronaldo and his Barcelona rival Messi.
Meanwhile, former Liverpool defender Jamie Carragher claimed recently that Ronaldo would prefer to win the Ballon d'Or over the Champions League. The player-turned-pundit said Ronaldo is more concerned with individual achievements than team awards.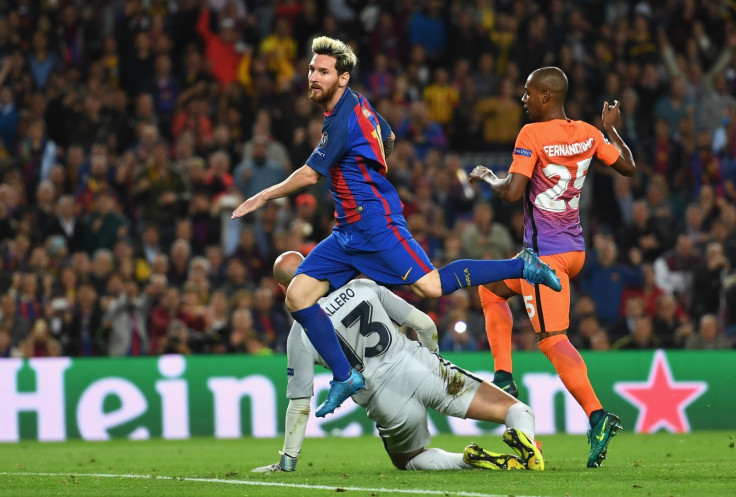 "You get the feeling he would take more satisfaction winning the Ballon d'Or than he would get winning the Champions League," Carragher wrote in the Daily Mail. "Take last week against Athletic Bilbao. I couldn't help but laugh when I saw him appeal that the winner scored by Alvaro Morata – his team-mate – was offside. Some of his team-mates have tried to argue Ronaldo has been misinterpreted but look at the pictures.
"There is the difference between Messi and Ronaldo – I make no secret whose camp I am in. It is Messi every single time."