Sir Alex Ferguson will leave Manchester United as manager at the end of the 2012/13 season, according to Wigan Athletic chairman Dave Whelan.
The 70-year-old celebrated 25 years at the helm at Old Trafford last November, after winning 12 league titles and two European Cups during a quarter of a century in charge.
Ferguson has often stated only his health dictate when he steps down as United boss, however Whelan thinks the Scot is just a season away from retirement.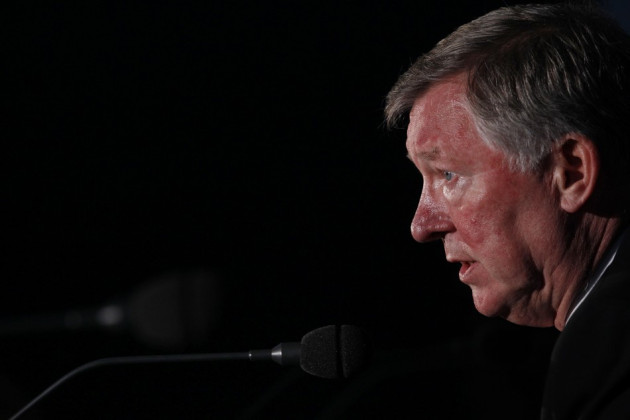 "After next season, Sir Alex will call it a day," he said. "The pressure is telling, especially when you are at the top for so long.
"The older you get the harder it is to cope with all that pressure, and eventually it will affect you. Sir Alex is resilient and I know he will want to carry on until he drops, and I respect what he has achieved as everyone does.
"In fact, I would say he is the best manager that there has ever been, and if and when he does pack it in, he will be an enormous loss to the game, that's for sure.
"The way he has had such unparalleled success, the way he knows how to choose the right players and then get even more out of them, that makes him the best manager ever, the best we have ever seen.
"I am sure his intention was to carry on for two or three, maybe even more years, but he has had a little scare in the last week or so and that tells me he will think very hard, and realise there is no point trying to carry on for another five years and take the risk."
Having already called off retirement once in his career, during the 2001/02 season, many have dared to predict Ferguson's longevity, which has seen him attain 27 major honours while at United.
United missed out on their 13th Premier League title to rivals Manchester City this season, and the financial power of Roberto Mancini's side is regarded as the greatest challenge Ferguson has faced since taking over at Old Trafford in 1986.
Upon turning 70 in December last year, Ferguson stated he felt he had three years remaining at the club.