Sir Elton John's Classic 1950 Bentley Estimated to Fetch £60,000 at Oxford Auction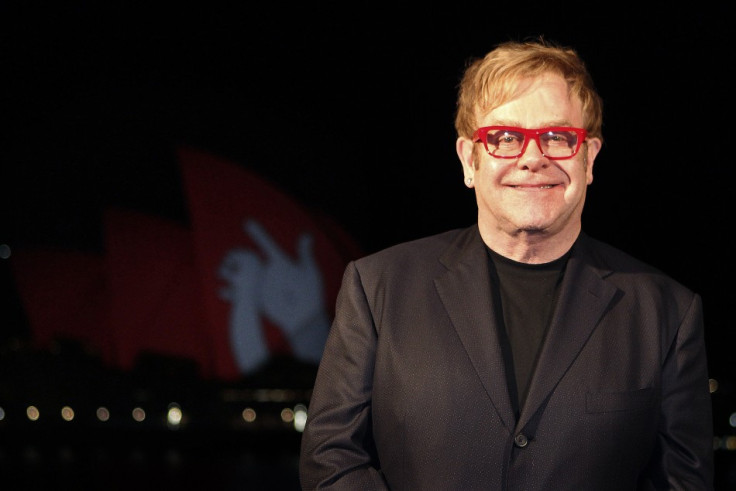 A 1975 Bentley Corniche convertible formerly owned by British singer Sir Elton John is estimated to fetch around £50,000 to £60,000 at a Bonhams' auction scheduled on 16 June.
The car is one of the only 45 Bentley Corniche "Series 1" convertibles built between 1971 and 1976.
The sale would be held in association with the VMCC (Vintage Motor Cycle Club) Banbury Run.
The present owner bought the Corniche when a selection of cars from Sir Elton's collection auctioned in 2001.
It was purchased new by Elton John in September 1975 and with a finish of silver mink with beige interior and matching hood. In 1998, the year of his knighthood, Sir Elton sold the Bentley to his Personal Assistant, Robert Halley, from whom he repurchased it in 1999. During Halley's ownership the car was repainted in its present livery and updated with later alloy wheels.
According to the Bonhams' website, construction of these cars involved moving the body shells between the Crewe factory and MPW's Willesden plant, a process that took all of 20 weeks for the saloon and slightly longer for the more complex convertible.
These exclusive cars were hand built in the best traditions of British coach-building using only materials of the finest quality including Wilton carpeting, Connolly hide and burr walnut veneers. The painstaking attention to detail resulted in a price some 50 percent higher than that of the standard Silver Shadow or T-Series Bentley.
Another interesting car rich with British automotive history is a 1950 Jaguar XK120 Roadster, expected to sell for £70,000 to £90,000.
"We claimed 120 mph (for the XK 120), a speed unheard of for a production car in those days" said William Heynes, Chief Engineer, Jaguar Cars.
The car is reportedly the work of Jaguar boss William Lyons himself and was conceived as a coachbuilt aluminum structure that Jaguar expected to sell no more than 200 XK120s in the first year.
© Copyright IBTimes 2023. All rights reserved.