Sir Julian King vows to 'champion' Europol in MEP hearing
King must win the backing of MEPs to become the UK's last EU commissioner.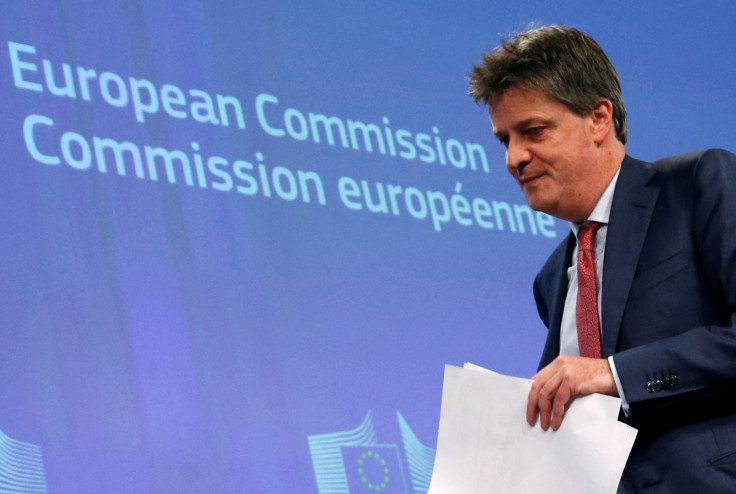 Sir Julian King, the man likely to be the UK's last EU commissioner, told MEPs that he will "champion" Europol if he is confirmed as the "commissioner for security union". Speaking at a three-hour public hearing in Strasbourg, King said he would advocate for the UK to remain involved in the agency beyond 2017.
King, currently serving as the UK's ambassador to France, vowed to serve the "European general interest, and only the European general interest" if he is appointed as Britain's top official at the European Commission.
His nomination came after the previous UK commissioner, Jonathan Hill, resigned as financial services chief following the Brexit vote.
"If you'd told me a few months ago that I'd be sitting here I'd probably not have believed you. It is a particular situation," King said in his opening statement to MEPs.
"Some might question how someone nominated by a member state that has voted to leave the Union could be considered for such a vital role. But I believe I can make a real contribution in an area which is at the top of citizens' concerns," he added.
King said that he had also "strongly advocated" for the UK to stay part of the EU. "Personally, I have always been proud to be British and proud to be European and see no contradiction between the two," he explained.
"But on 23 June a majority of my compatriots decided they wanted to leave the EU. We must respect that decision. For the avoidance of any doubt, I'd like to make absolutely clear that – subject to confirmation – I will fulfil my tasks to the best of my ability serving the European general interest, and only the European general interest," the UK's ambassador to France said.
King largely fielded questions about counterterrorism from MEPs during the three-hour hearing. His appointment to the European Commission will be decided by a vote at the European parliament on 15 September.
© Copyright IBTimes 2023. All rights reserved.