Are you ready to let artificial intelligence programmes like Siri and Alexa find someone for you to go on a date with? That's the future envisioned by Tinder chairman Sean Rad.
Speaking at the Start-Up Grind technology conference on 21 February, Rad said in five years time it might be possible to ask Siri, the virtual assistant on iPhones, to find you a date.
"I think this might sound crazy," Rad began. "In five years time, Tinder might be so good, you might be like 'Hey Siri, what's happening tonight?' And Tinder might pop up and say 'There's someone down the street you might be attracted to. She's also attracted to you. She's free tomorrow night. We know you both like the same band, and it's playing - would you like us to buy you tickets?' and you have a match."
"It's a little scary," Rad admitted.
This glimpse of future dating might seem terrifying, but the wheels are already in motion to make such connections between strangers possible, and perhaps even normal. Facebook knows what bands, films, TV shows and brands we like (although with thousands of other things), and Google knows when we have searched for the band's next local gig.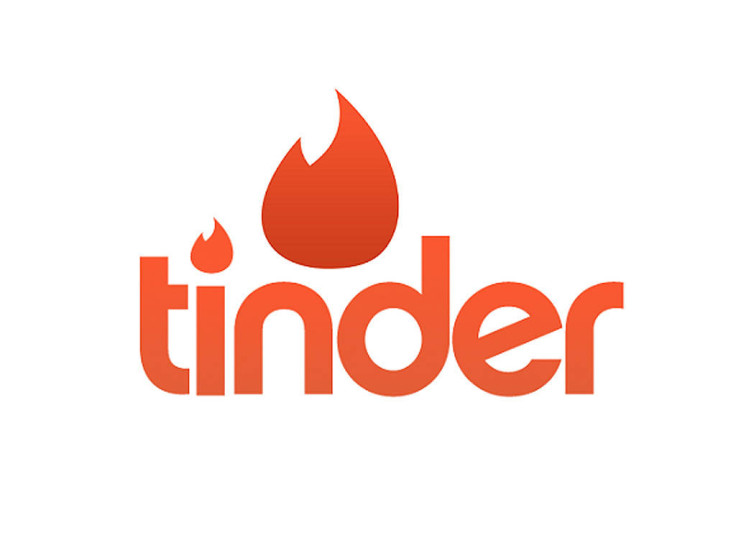 Tinder, which matches 26 million couples every day, knows the potential date has already liked or 'right-swiped' us, and Siri has quickly become the go-to option for quickly finding information and planning your diary with voice commands. Also, many Tinder users would likely appreciate Siri (or Google, or Amazon's Alexa) suggesting compatible people to like, match and go on dates with.
Rad also spoke about augmented reality, and how a Pokemon Go-style mobile app could help users find other single people in real time, in the same physical environment. Rad sees a future where Tinder users could look at a bar or party through the camera of their smartphone, while an overlaid interface would identify who in the room is single and who is not. Such an app "will definitely impact dating", the BBC reports.
The Tinder chairman added: "You can imagine how, with augmented reality, that experience could happen in the room, in real time. The impact is profound as these devices get closer to your senses, to your eyes, to your experiences."
Real-time Tinder through Google Glass, identifying the relationship status of anyone you look at? Sounds like an episode of Black Mirror to us.