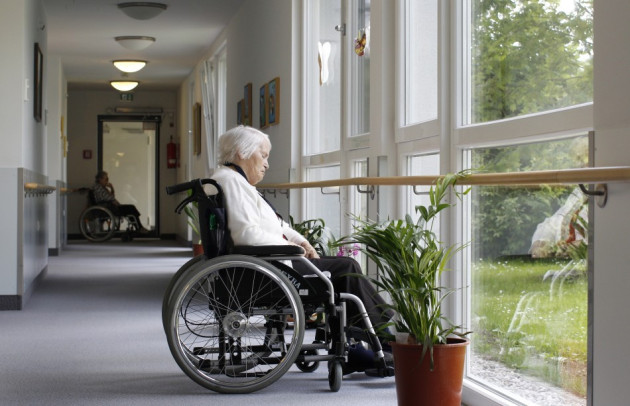 Six people have been arrested for mistreating and neglecting elderly people with Alzheimer's in a Lancaster care home.
Four women, aged 26, 27, 53 and 59, and two men aged 26 and 34, were taken into custody on suspicion of committing offences that date back to December 2010.
The abuse allegedly took place at a nursing home based in Sllyne-with-Hest. It is part of the Hill Croft Group and the neglect is said to have taken place in the Challenging Behaviour Unit, where vulnerable adults with advanced Alzheimer's are cared for.
The arrests follow a five-month investigation by Lancashire Constabulary's Force Major Investigation Team. They began the investigation after a complaint was made about the level of care provided to a number of residents at the home.
Chief superintendent Richard Bayly said: "These arrests are a culmination of a thorough investigation into serious allegations of mistreatment of residents at Hillcroft Slyne nursing home.
"The enquiry is complicated and we have a team of specialist detectives working on this case who are also offering support to those families who may have had loved ones identified as being allegedly mistreated."
"Our priority from the outset has been to ensure the safety of patients within the Slyne home and the Constabulary has been working closely with Lancashire County Council's Adult Services Department and NHS North Lancashire to ensure that any safeguarding issues were addressed immediately."
None of the six people arrested still work at the care home.
John Ayrton, managing director of Hillcroft Nursing Homes, said: "We wish to confirm that since the incidents were brought to our attention we have fully co-operated with the police investigation and continue to work closely with Lancashire County Council, the Care Quality Commission and North Lancashire Primary Care Trust."