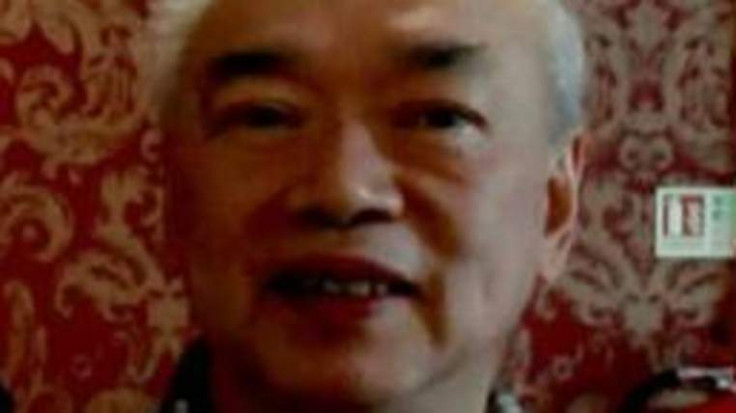 Six people have been arrested in connection with the murder of a restaurant owner in Northern Ireland.
Nelson Cheung, 65, was driving home from work when his car was forced off the road in a rural area of County Antrim.
His throat was cut and he was killed in front of his wife, who was hospitalised for knife wounds.
A 14-year-old boy and a 16-year-old girl are among the six people detained by the Police Service of Northern Ireland in connection with the murder.
Detective Chief Inspector Eamonn Corrigan said: "Mrs Cheung has been released from hospital but is understandably anguished following the murder of her husband.
"My thoughts - and the thoughts of my investigative team - are with the Cheung family."
Mr Cheung was the owner of the Double Value Chinese restaurant.
Investigators do not believe the attack was racially motivated.