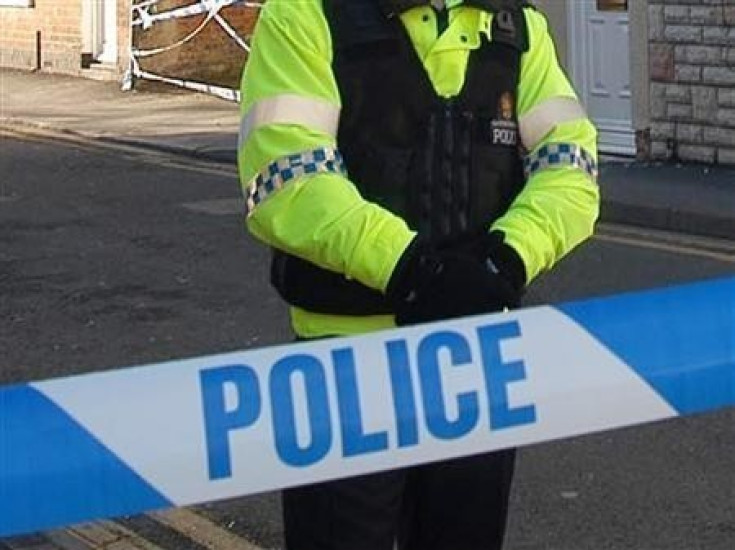 A Briton has been arrested on suspicion of murder in Portugal after the body of his partner was found buried under concrete in the couple's garden.
Police discovered the body of Brenda Davidson, 72, after they used pickaxes and pneumatic drills to break up a concrete slab in the garden in the Algarve.
She was reportedly found "wrapped in plastic" with her neck severely mutilated, according to Portuguese newspaper Correio da Manhã.
Her partner Nigel Jackson, 59, from Gravesend, has been named locally as the main murder suspect.
The pair had been living in Alvor near Portimao for 10 years after moving from Rochester.
Davidson had been reported missing since December last year.
According to the local newspaper, Jackson had told neighbours his partner had moved back to the UK for medical reasons. Meanwhile a 40-year-old Portuguese woman was spotted moving into the house.
The woman has since been questioned by police, the paper added.
A Foreign and Commonwealth Office spokesman said: "We can confirm the arrest of a British national on January 7 in the Algarve in Portugal. We are providing consular assistance."