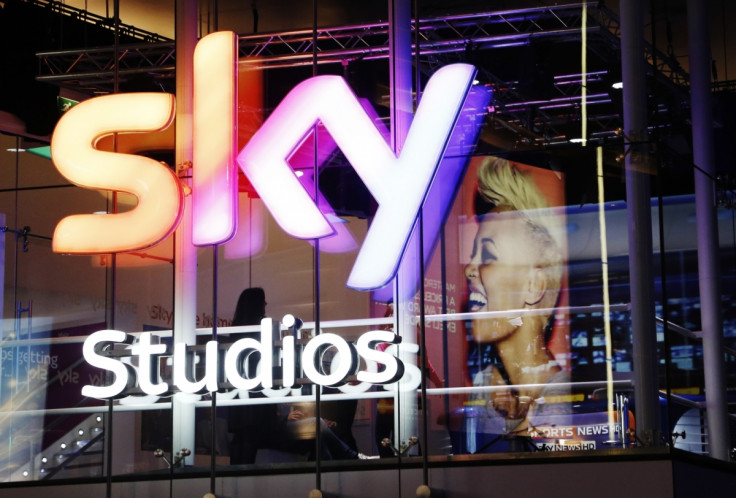 Pay-TV provider Sky has reported a 6% fall in annual profits, mainly as a result of paying more for the rights to broadcast Premier League football and investment in new businesses.
Operating profits came in at £1.47bn ($1.93bn) for the year ended 30 June, down from £1.57bn in the preceding 12-month period.
Despite the decline, the broadcaster said its performance during the year had been "excellent", with particularly strong results in Germany and Austria and Italy.
It added 686,000 new customers during the 12-month period to 22.5 million and crossed the five million-mark in Germany earlier this month.
Sky chief executive Jeremy Darroch said the broadcaster would invest 25% more on producing original content over the coming year.
The company also plans to hire 300 technology staff in Leeds, London and Milan to enhance its in and out-of-home streaming platforms.
"We enter 17/18 in a strong position with significant growth potential," Darroch said in a statement.
"Despite the broader consumer environment remaining uncertain, we are confident of delivering on the plans we've laid out as we continue to give our customers the best content, great products and industry leading service."
Sky added 280,000 new customers in the UK and Ireland, including 35,000 between the April and June period.
The UK churn rate, which is the annual rate at which customers halt their subscription to a service, fell by 10 basis points to 11.5% in the fourth quarter.
"While churn remains at a level higher than we would like, we have a strong set of plans to address it," Sky said.
"We've already seen an excellent response to our customer Christmas gifting campaign and we are now in the process of making our loyalty programme available for all customers in the UK and Ireland."
Overall revenue increased by 10% to £12.9bn, despite headwinds in the UK advertising market and pressure on consumer spending across Europe.