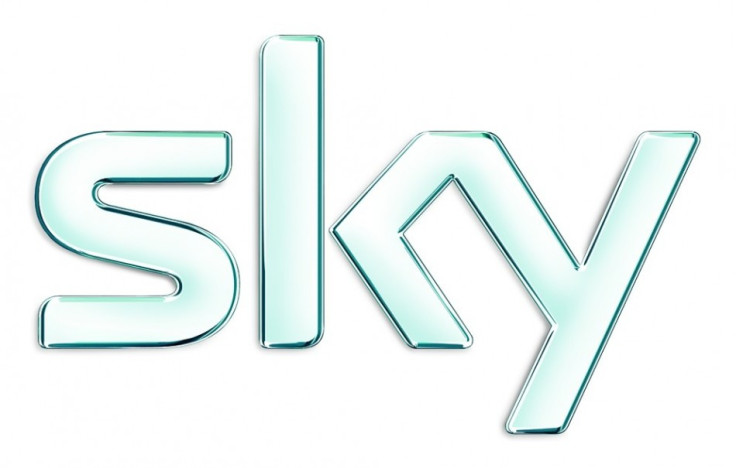 Sky is to rival Netflix and LoveFilm by offering an internet TV subscription service, doing away entirely with the conventional satellite dish.
The service will be available in the first half of 2012 and, although pricing has not yet been announced, such a move highlights the growth of television viewing over the internet rather than through antenna, cable or satellite services.
Sky's chief executive Jeremy Darroch said: "This exciting new service will offer some of Sky's most popular content through a wide range of broadband connected devices.
"Alongside the continued growth of our satellite platform, this will be a new way for us to reach out to consumers who love great content, but may not want the full Sky service."
The service will mean that Sky television will be available on all manner of internet-connected devices, such as smartphones, tablets, computers and laptops; there are currently 13 million UK households that do not subscribe to a pay-TV service.
Sky has said that the service can be paid for monthly, while a pay-as-you-go plan will also be available for those who only watch to watch a select few TV programmes and films.
The announcement follows in the wake of Netflix's successful launch into the UK and both Sky and Netflix join LoveFilm in the on-demand internet subscription service market; Netflix offers unlimited streaming of films and TV programmes for £5.99 per month, so Sky's online service will have to be aggressively priced to stand a chance of making an impact on the growing sector.
Darroch added: "This new product launch will build on our early leadership in multi-platform distribution. It will allow us to make our expertise and investment in content and technology work even harder, extending our options for continued growth."