Skype fixed: Ballmer's promise still broken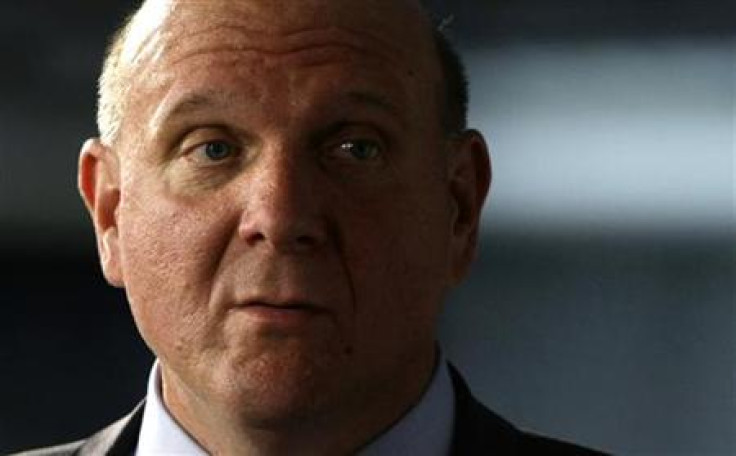 After yesterday's widespread Skype outage, the company has finally released a statement assuring users that the service has been fixed.
As reported yesterday, the service went down around noon and left some users unable to sign into their accounts or make calls.
The recent release from the company lends credence to yesterday's theory that one reason could be an inherent incompatibility between older versions of Skype with Microsoft's current Windows operating system.
On its company page Skype released a statement reading:
"Earlier today, a corruption occured in a small percentage of user's systems that resulted in some of our community not being able to sign in to Skype.
"We issued some instructions which would allow you to get back online, but understand that they're fairly technical, and have been working hard to produce a version of Skype for Windows which fixes this problem automatically.
"If you're using Skype for Windows, and have experienced problems logging in, please update Skype to the latest version now."
Despite getting the service up and running the break still adds to the growing case currently being mounted against Microsoft CEO Steve Ballmer.
Ballmer has come under fire recently after high profile investor and business soothsayer David Einhorn called for his dismissal.
It was under Ballmer's watch that Microsoft shelled out $8.5 billion for the Skype service earlier this month. After the purchase the company issued a statement promising that it would keep the service up and running.
Yesterday's outage has already ended Microsoft's chances of keeping this promise.
Worse still, since the buyout numerous intermittent problems with the service have been reported. The fact that the service has not improved as promised has led to a steadily growing pocket of ill-feeling towards Microsoft from Skype customers.
If this ill-feeling grows and leads to further financial problems for Microsoft, Ballmer could find himself in a very awkward situation.
A recent report from Reuters has indicated that despite Einhorn's comments, Microsoft Corp's board are still behind Ballmer. But, should Microsoft's widely questioned buyout -- which Ballmer approved -- become yet another fiscal drain on the company, the board's support may soon disappear.
Skype isn't the only potential disaster Ballmer has led the company into.
It was under Ballmer's leadership that the company launched the Bing search engine. To date, Bing and the online services unit that is responsible for it have recorded a massive $7 billion loss over the last four years.
Many analysts have jokingly speculated that the two per cent rise in stock value that resulted from the rumoured possibility of Ballmer leaving, is the best thing the CEO has done for the company.
While it is unlikely that the recent Skype outage will be the straw that breaks the camel's back, persuading Microsoft to hand Ballmer his final red-letter, it does add to the growing case against him.
Microsoft are still yet to release a statement regarding Ballmer's future with the company.
© Copyright IBTimes 2023. All rights reserved.